5 Tips To Save Cost For Your Family Health Insurance
How can you save some cost but don't compromise the quality of your family health insurance? Read now 5 Tips below to find out!
27 March, 2022
by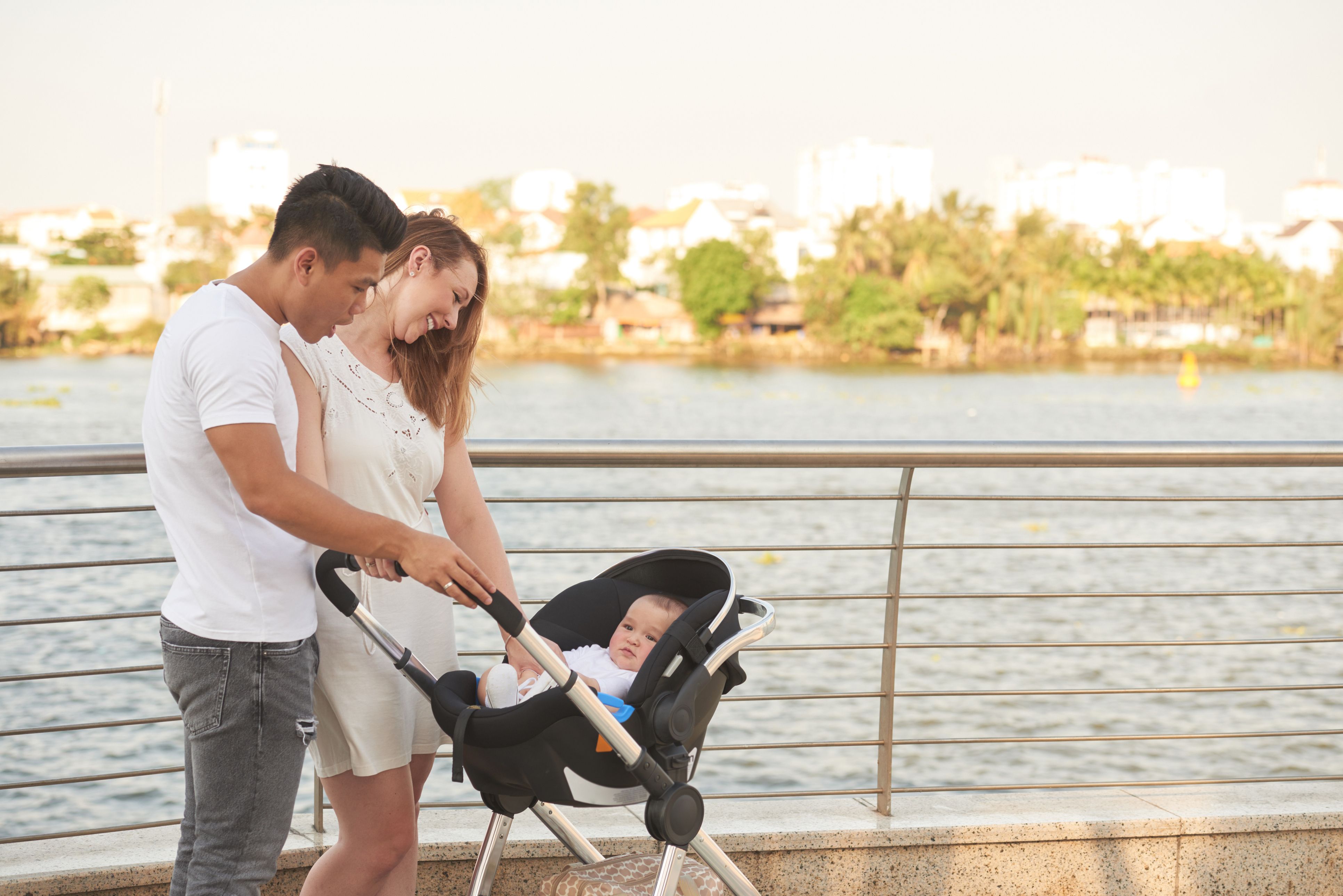 Quality family health insurance is essential for families to protect their healthcare and finances. However, we all know it can be very expensive. Not every family can afford the best policy, especially in the midst of a pandemic. 
So how can you save some cost but don't compromise the quality of your family health insurance? Here are 5 tips that would help you to have a wisely choice! 
1. Think long-term
In our experience, going for the lowest-price provider costs your family more money in the long run. More out of pocket expenses, more claims are unpaid, more limited benefits... Insurance is just like any other product: if they're cheap, they're cheap for a reason.
Remember, this policy isn't just for you. It's also for your children and/or your spouse. A good insurance policy will assure a good quality of their healthcare.
2. Go Mid-tier
You don't need to buy from the highest-priced provider to have decent coverage and services. An international, mid-tier provider usually has the best value. Some even have good discounts for families starting from 2 members. If the benefits are chosen carefully, the pricing for a family of 3, with parents under 35 years old, can easily be around $2,500 per year.
3. Customise the benefits
Each of your family members may have their own needs for insurance. For example, your children may need a lot of outpatient benefits as kids at certain ages may need to have regular pediatrician visits. On the other hand, you and your spouse might hardly ever have to see a doctor. Therefore, if all members of your family get outpatient benefits because of your children, you will end up paying a lot more. 
There are some providers that offer benefits which are flexible at the individual level. If the parents are traveling a lot, you can get Worldwide cover, while the kids get regional cover. Or perhaps growing kids can get dental cover for braces, fillings, or cleanings, while the adults can just go without.
4. Get rid of unneeded benefits
Take a good look at your family's healthcare expenses in the last few years. Think about what tends to and will cost the most, what you can pay from your own pocket without being in financial trouble.
We all want to have everything covered, but with limited budget, you may end up choosing a bad provider. This compromises the quality of family health insurance for something that would otherwise only cost you $200/year, out of pocket.
Your family can't get bankrupt because of not having some small, extra benefits, but they can be in trouble if that bad insurance company denies a $10,000 surgery.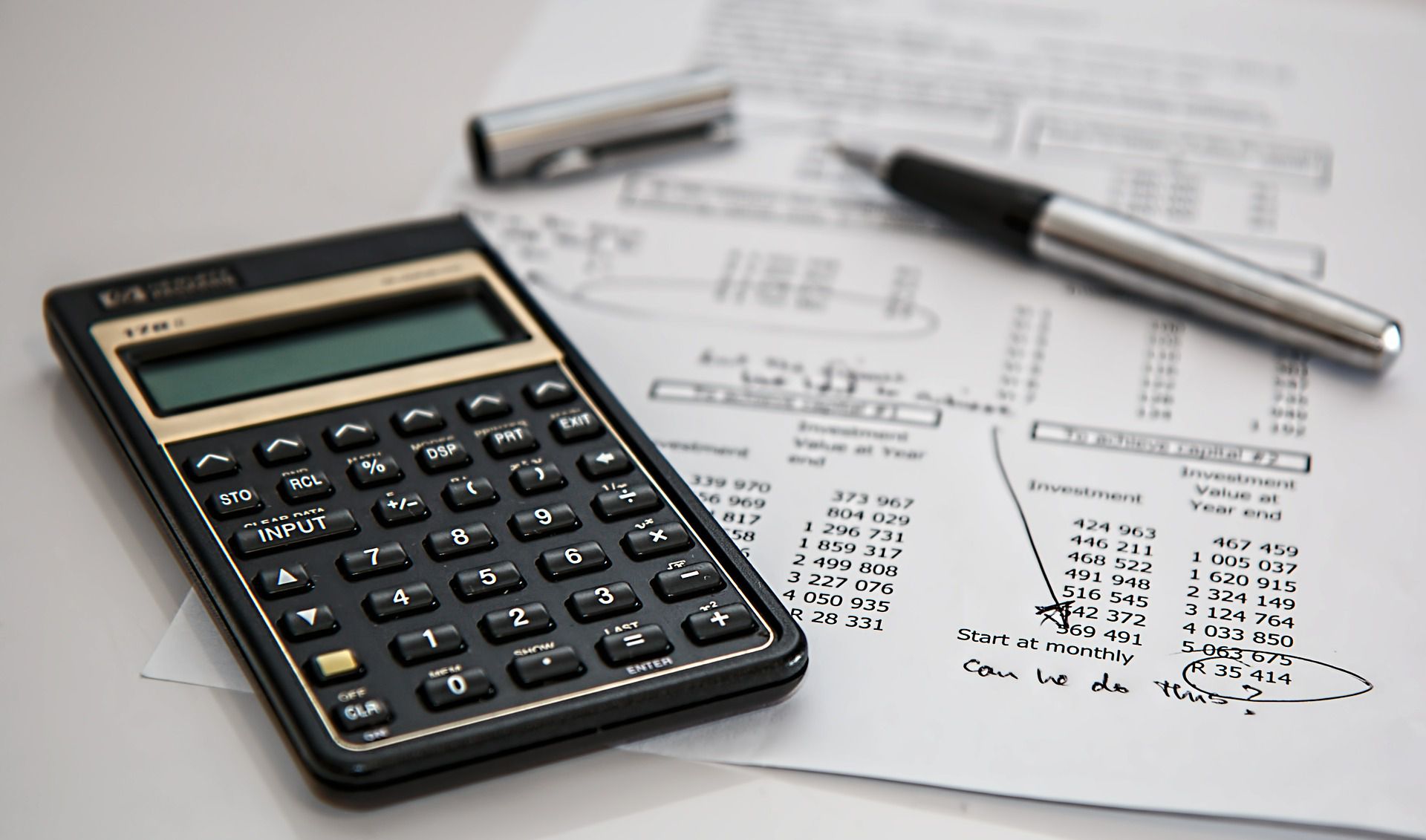 5. Contact a broker 
Some of you may not like getting family health insurance through a third party. A lot of people think they get charged more if they buy insurance from a broker. That is not true. Most brokers don't charge any extra fees. What you pay to the insurance company stays the same when you buy via a broker. A good broker can even help you save money on your family health insurance.
They know the insights that most providers don't put on their website. They can also assist your family with administration, claims and direct billing with no added cost. A good claim team can shield your family from the headache dealing with difficult providers.
Talk to a trusted broker about your needs and budget, with their knowledge of the market, they can give you unbiased recommendations which you probably can't get going directly with an insurance company. 
30+ Providers, 600+ Plans
At Tenzing Pacific, we pride ourselves on being customer-focused and giving honest advice. Feel free to check us out, and here are some reviews from our valued clients.