Tenzing Pacific, Insurance Simplified
International Health + Life insurance for residents of Asia, starting at $40/month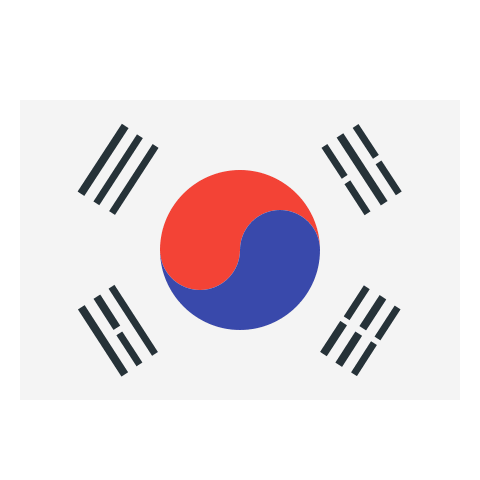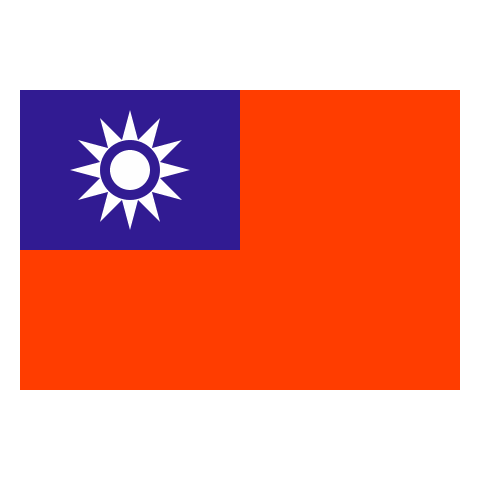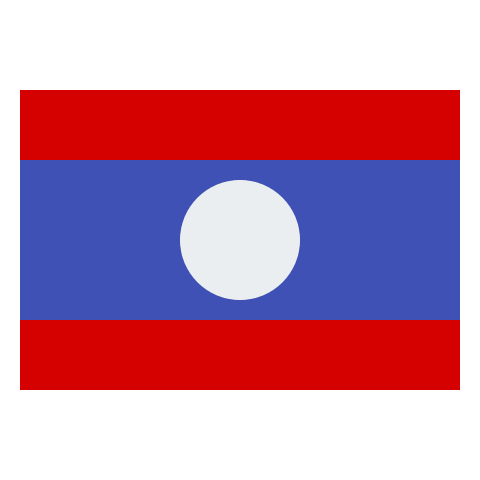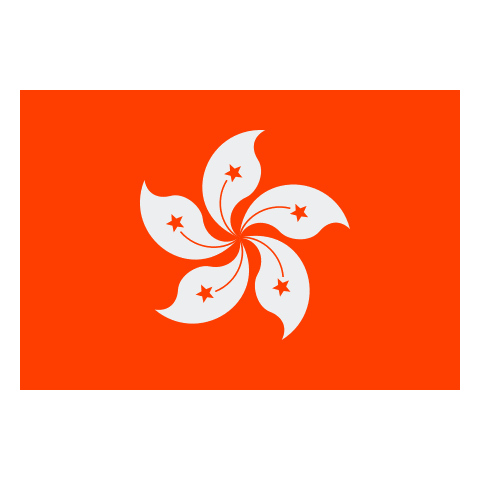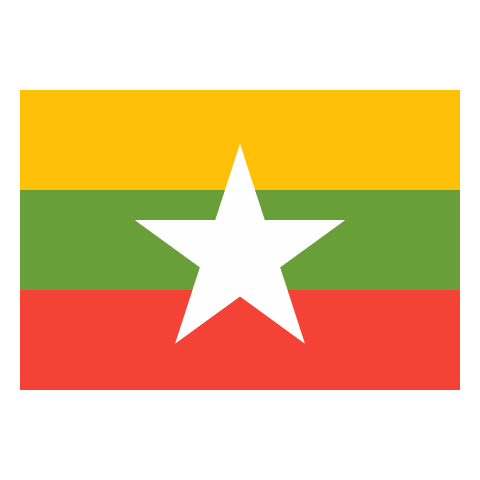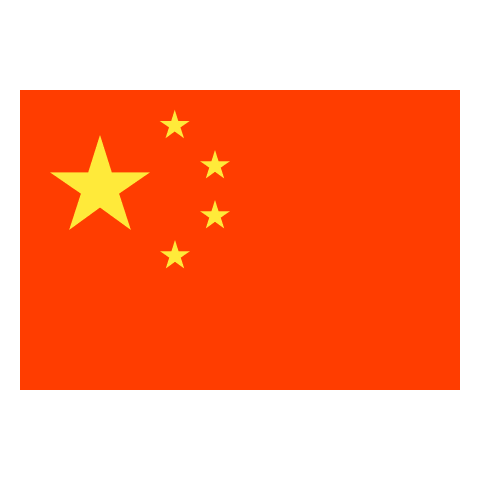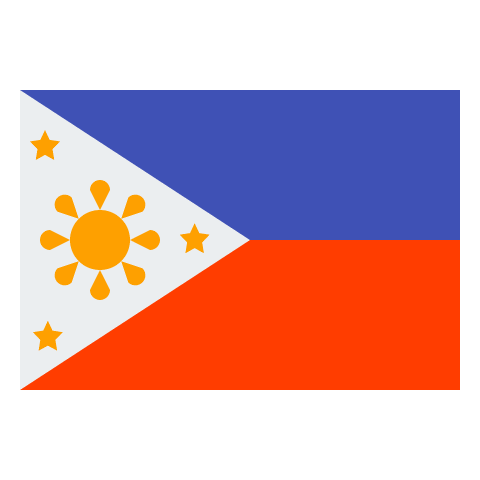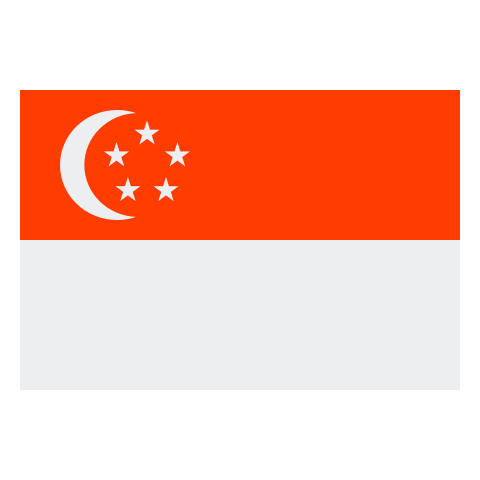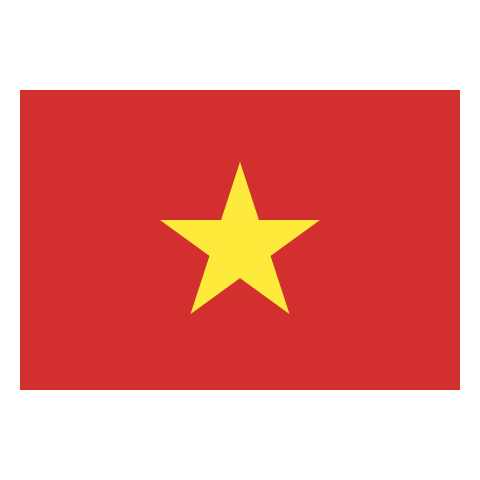 Why Tenzing Pacific Services?
Providers
With 20+ Providers & 300+ Plans available, we can help you find the provider that best fits your needs & budget.
Range
Whatever you're looking for, we'll have a range of options; Health, Life, Family, Personal, Corporate, Good Value, Cheap Comprehensive & the list goes on.
Customer Service
Our in-house Customer Service team coordinates any claims & direct billing needs between you, the hospital & the insurer.
Free
There are no added costs for our service. What you pay through Tenzing is what you'd pay direct with the insurer.