Savings Plans
Make regular monthly contributions to help you save for your future goals


- $250 minimum monthly contribution
- 5 to 20-year term length
- $1,500
minimum one-off contributions
Decide on your monthly contribution, term-length and savings strategy. After the digital sign-up process, the first contribution will be taken off a debit or credit card of your choice. Your money will be allocated into different funds (savings strategy) that are managed by professional fund managers.
If at any point you want to adjust your strategy, contribution or add a one-off contribution, you're able to as you please. You are also able to make early withdrawals or pause your account without any fees or penalties.
Why start a My Savings Strategy Account?


1) Managed- Fund Managers with proven track record of success, robust asset selection process
2) Security- FCA regulated, account held in Guernsey in segregated client account
3) Taxes- zero capital gains and income taxes where savings are held
4) Flexible- choice of funds, adjust your portfolio, overall strategy and contributions
5) Paperless- efficient, digital platform
6) Liquid- withdrawals as you please, no lock-in periods, assets traded daily
7) Lowest Fees- $25 startup cost, admin fee as low as 1.15%, no hidden costs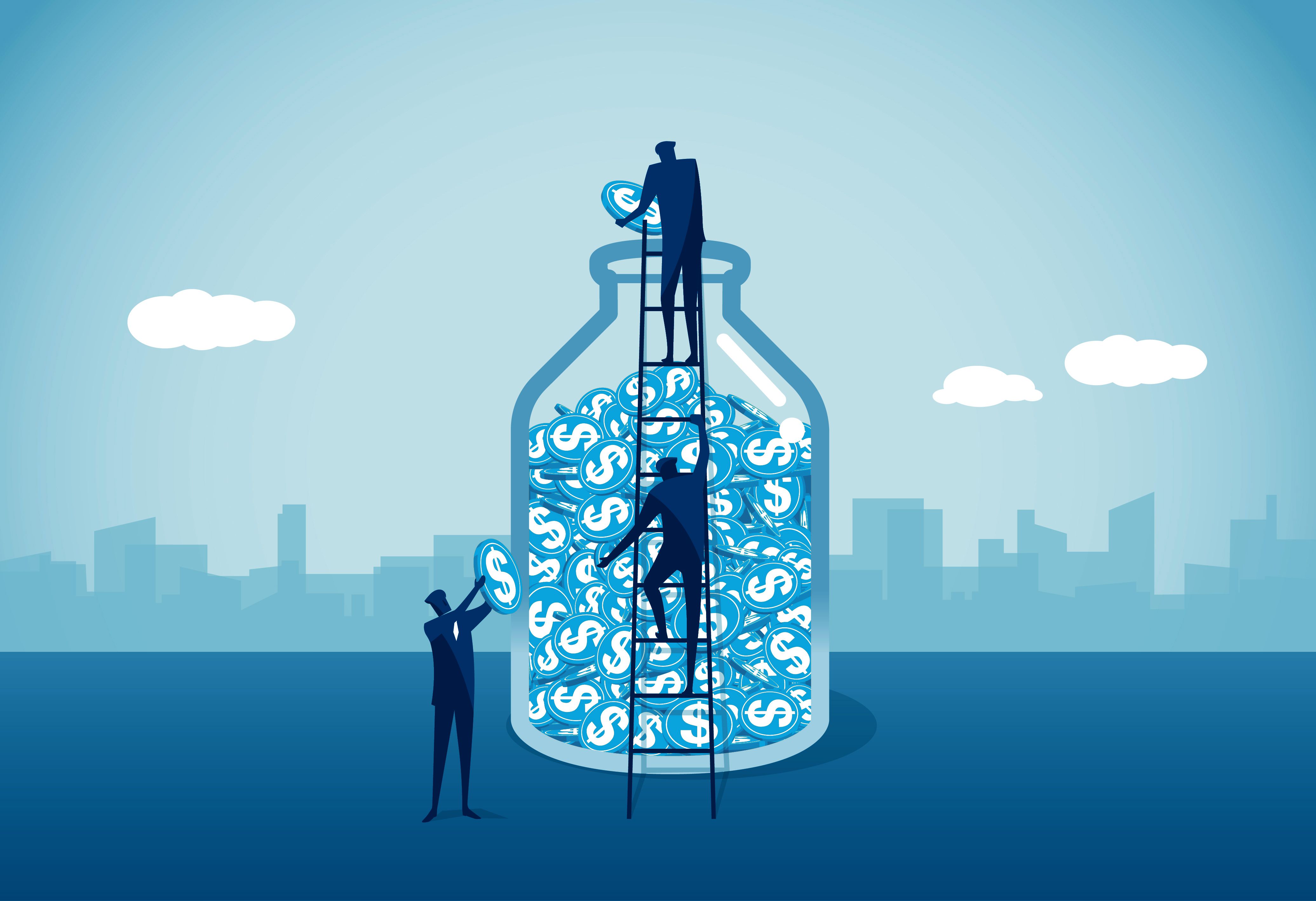 Fund Selection
Whatever your risk tolerance & interests, your advisor will help you select the funds for your portfolio. Some examples include:

New Technologies

Sustainable Growth/ Environmentally Friendly

E-commerce Fund

Luxury Fund

Global Blue Chip Equities Fund

Emerging Markets

and more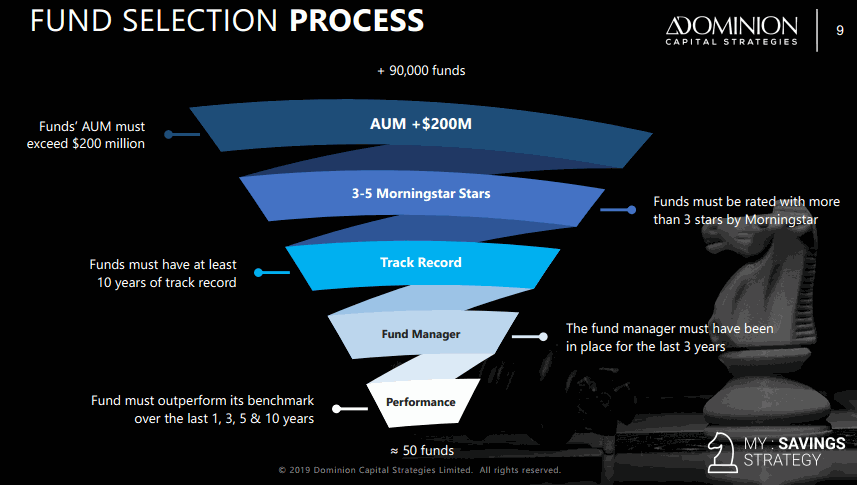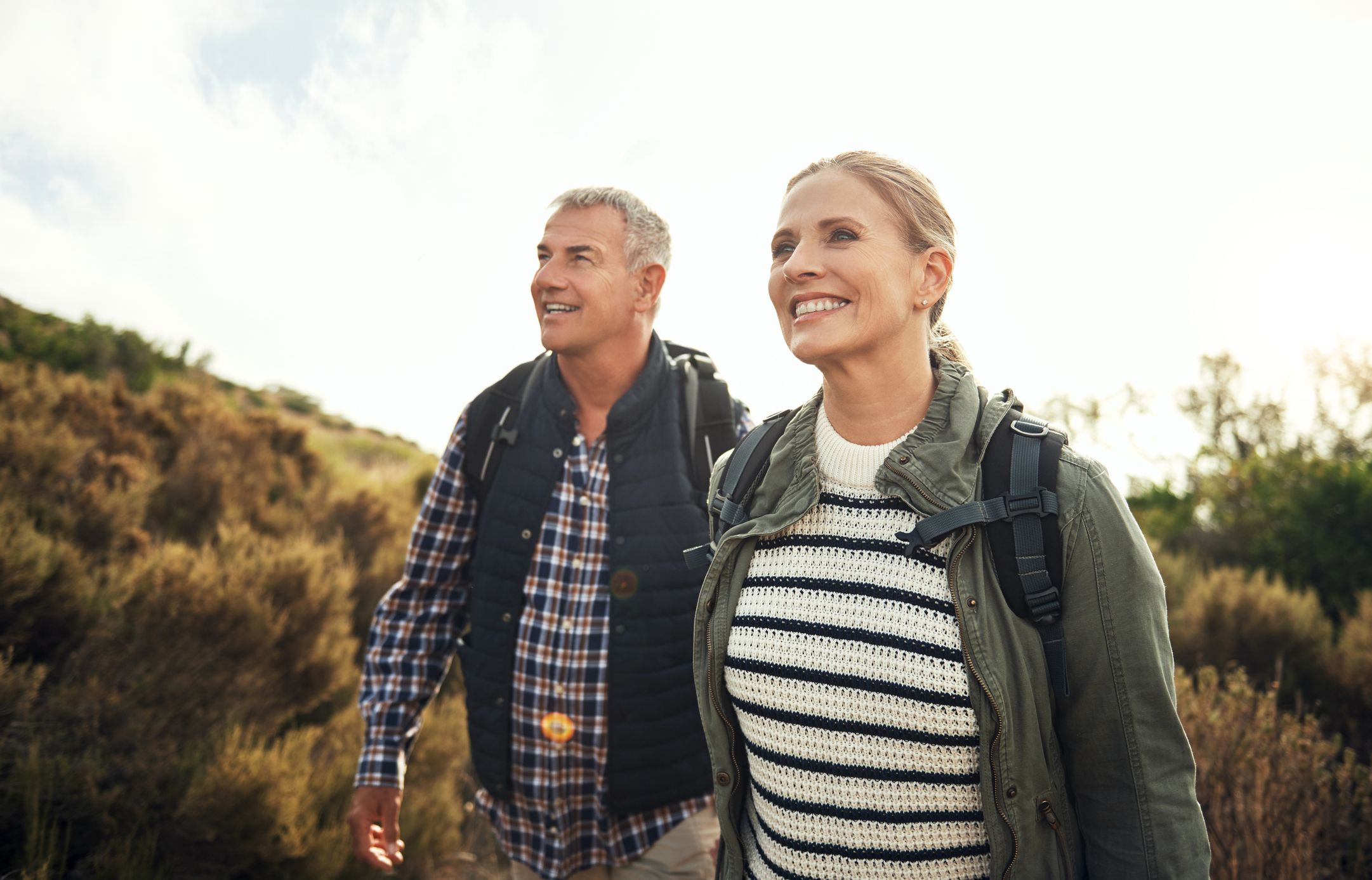 Retirement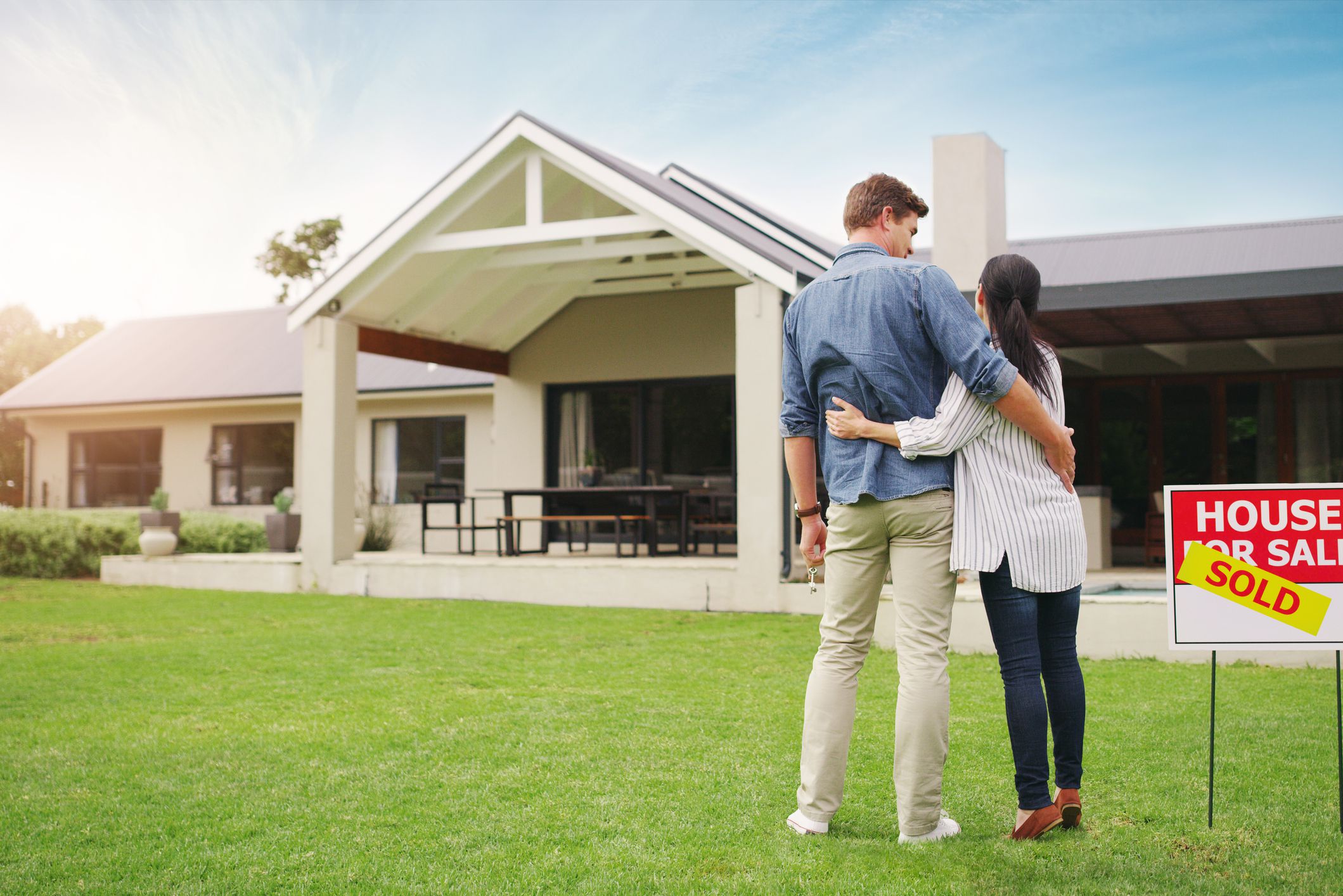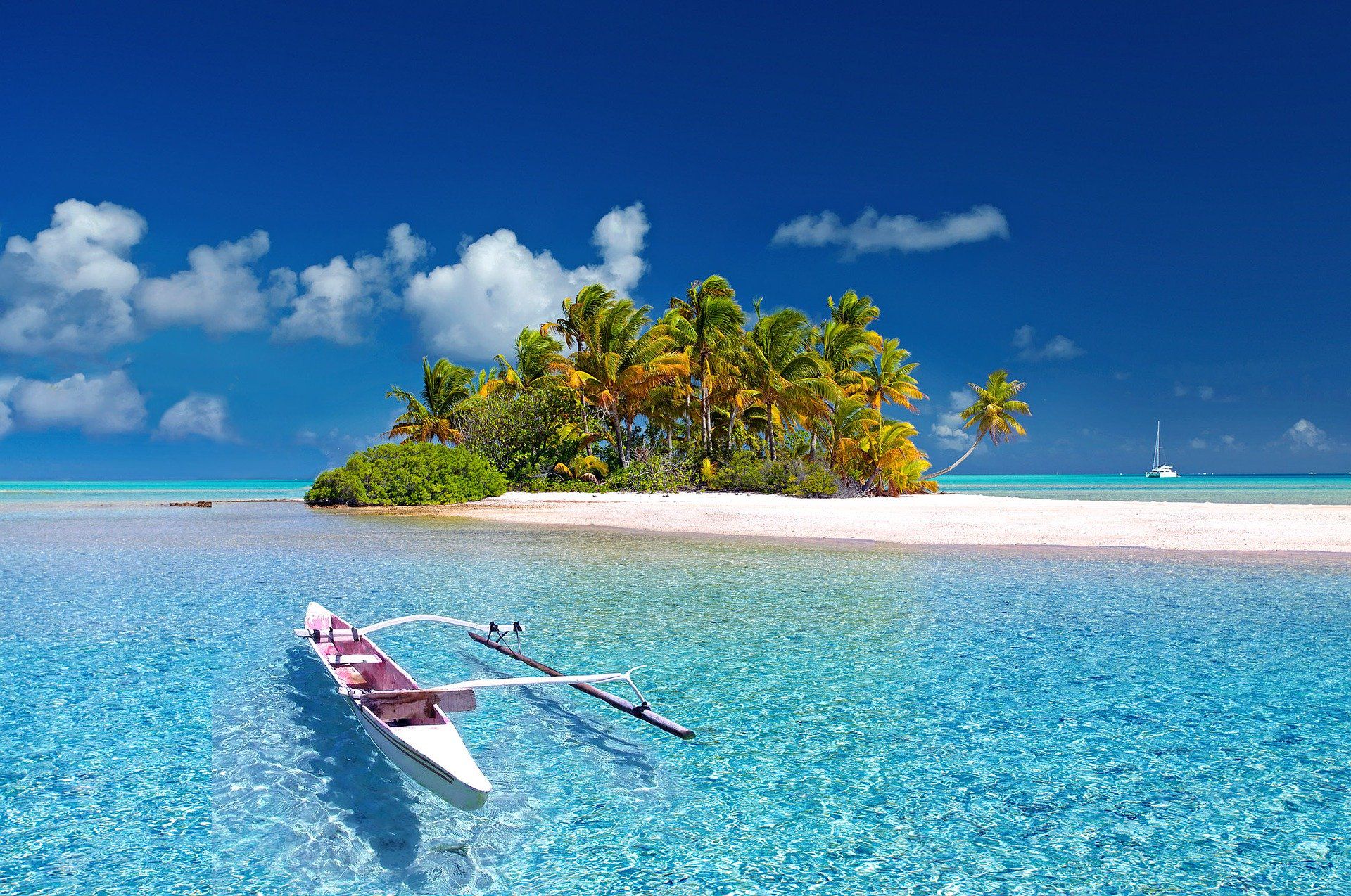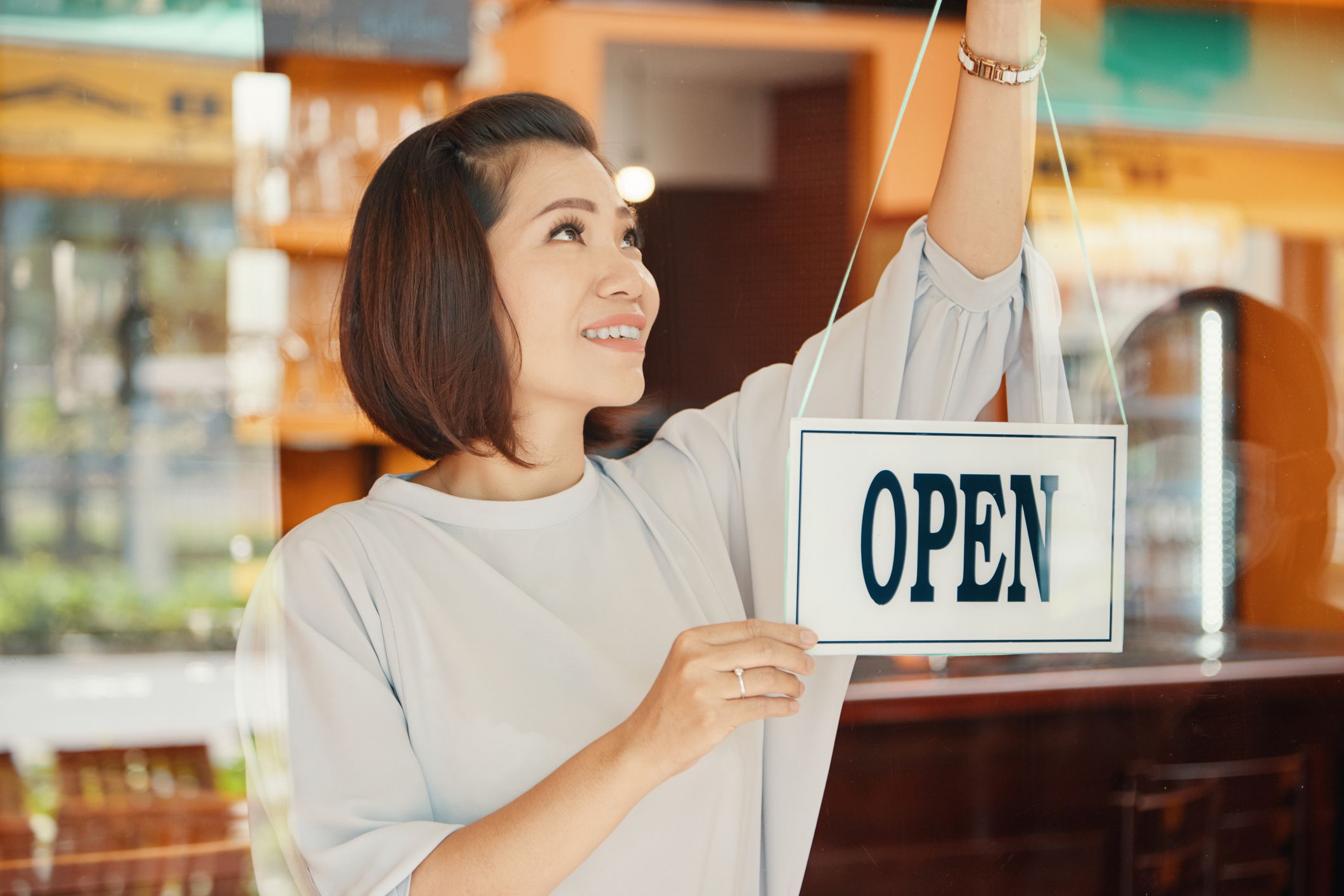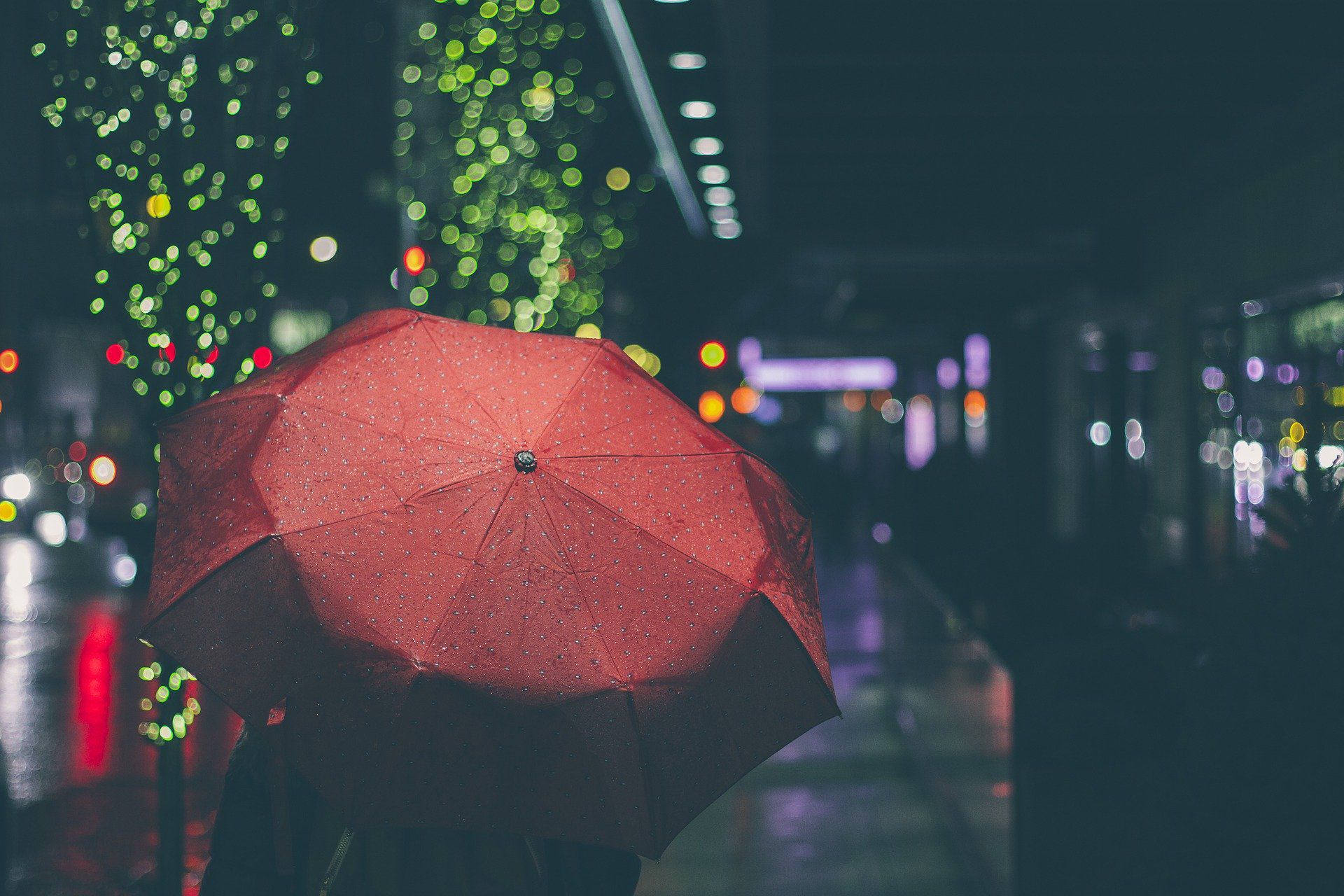 See a Savings Illustration
includes Regular Contributions, Account Value, Redemption Value and FAQs.
---
a cost-efficient, regular savings plan designed to help mass affluent individuals reach their goals by providing best-in-class financial planning solutions through a state of the art service platform.