Top Reasons to Get Life Insurance
Replace Lost Income
Provide financial security for your loved ones to help them pay for ongoing monthly expenses.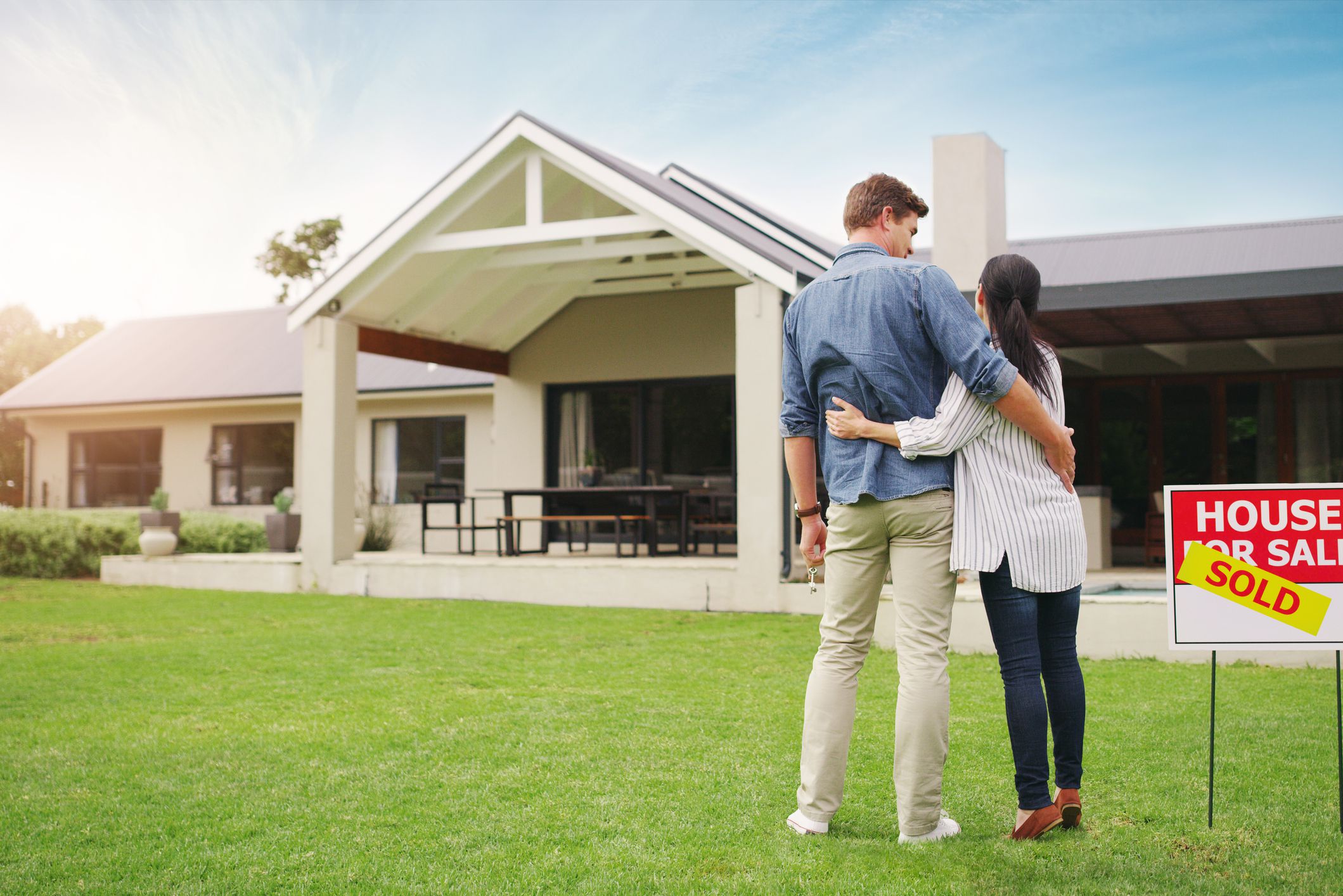 Cover Debts
Any personal or business debts, loans, like a mortgage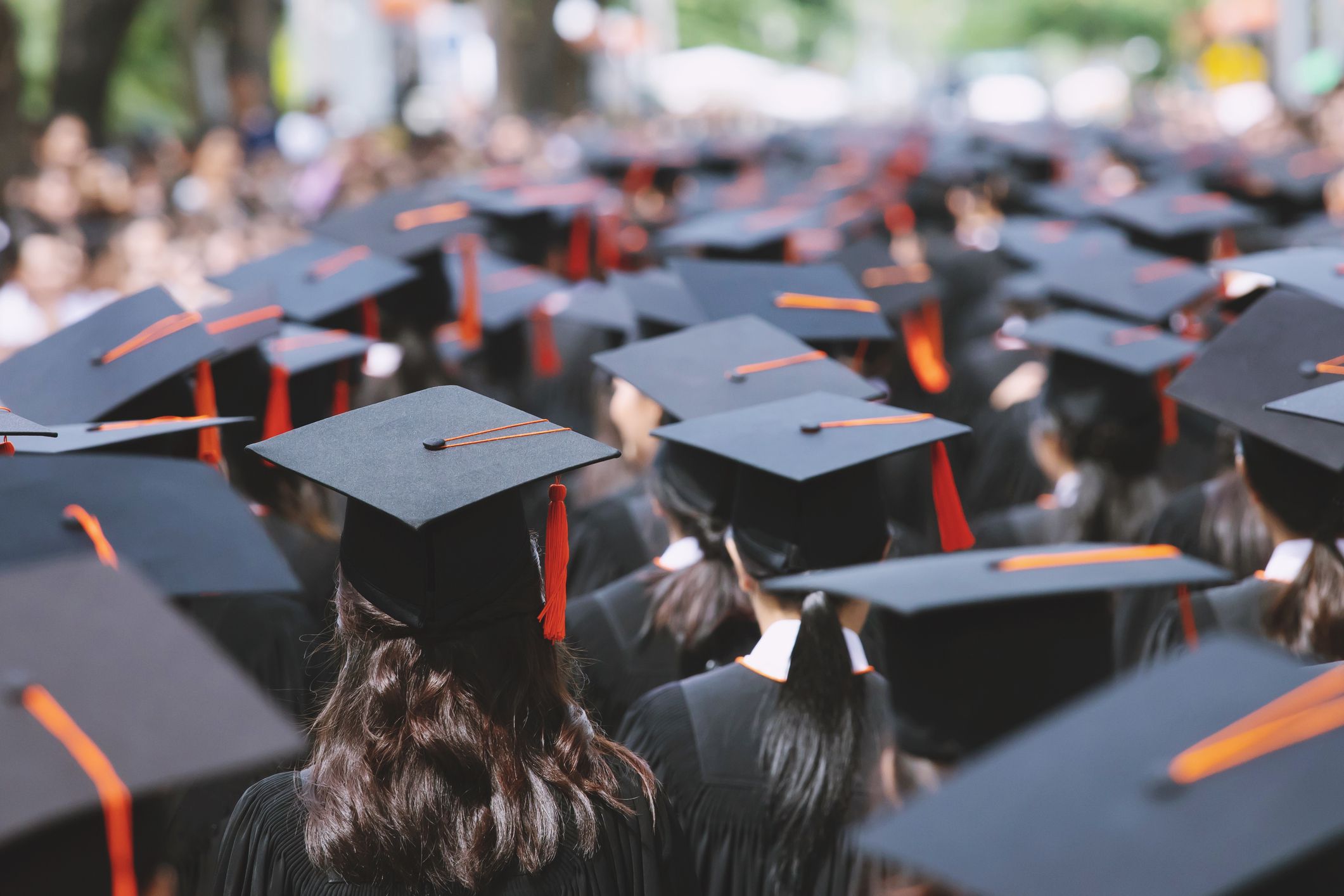 Fund Future Expenses
Children's education, new car, rainy day fund and more.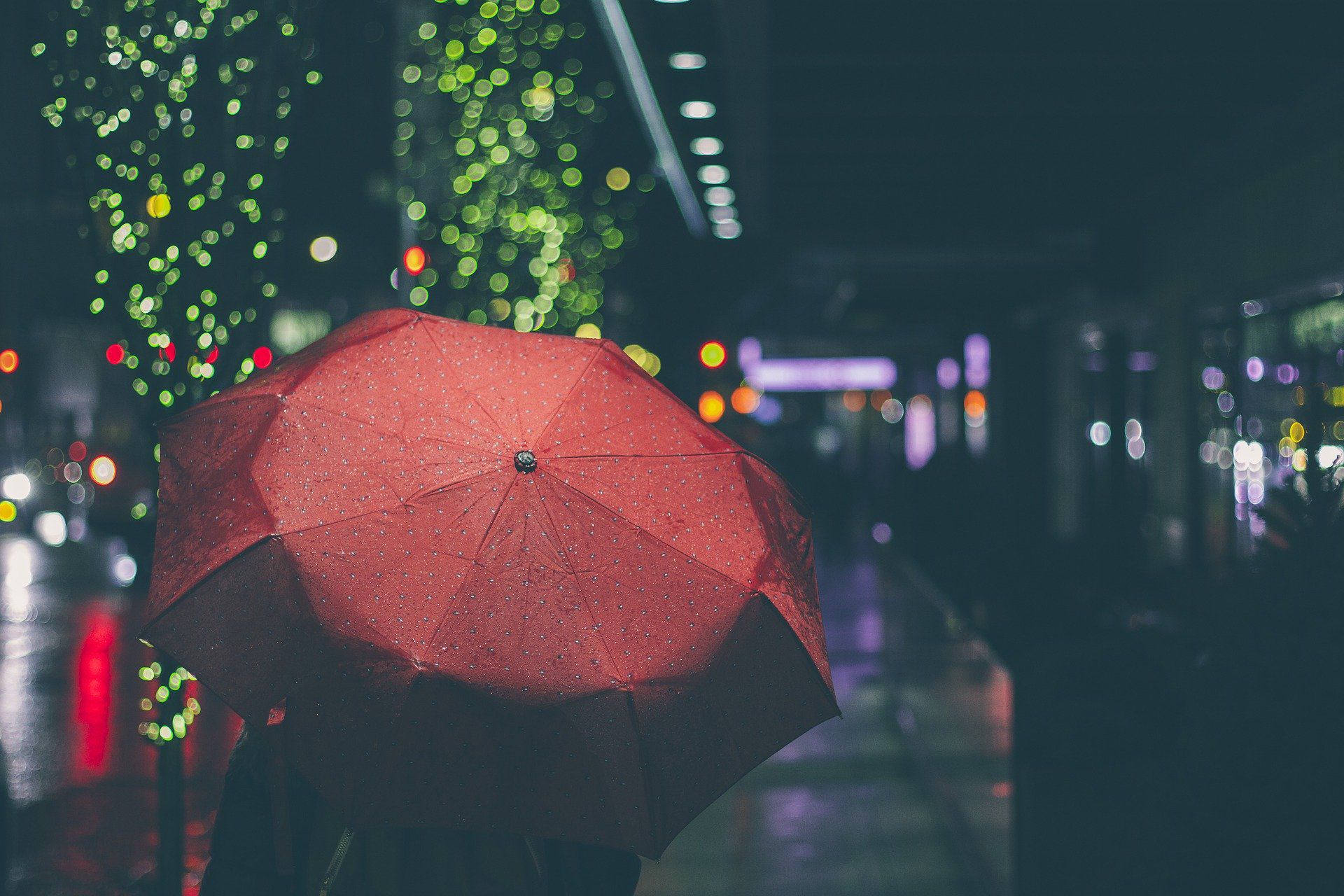 It's Affordable!
his great
feature, in clear words.
---
Key Features of Life Plans
International Partners & Providers
Underwritten by major international life insurers. Guaranteed & regulated policies.
Portability
International Life Insurance wherever life takes you. Plans cover you no matter where you live, work, travel or move to.
Sum Insured
Can insure between $50,000 - $20M USD
Currency Options
Policies values, premiums & payouts can be in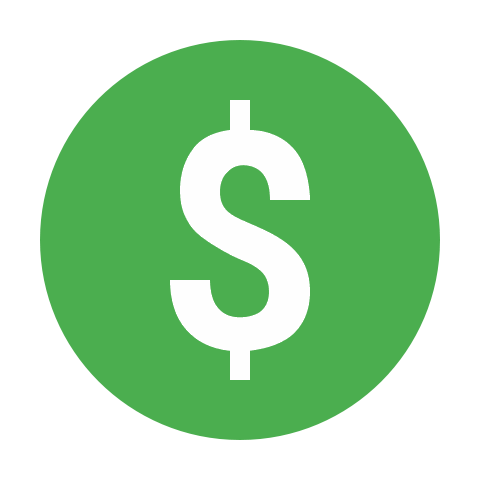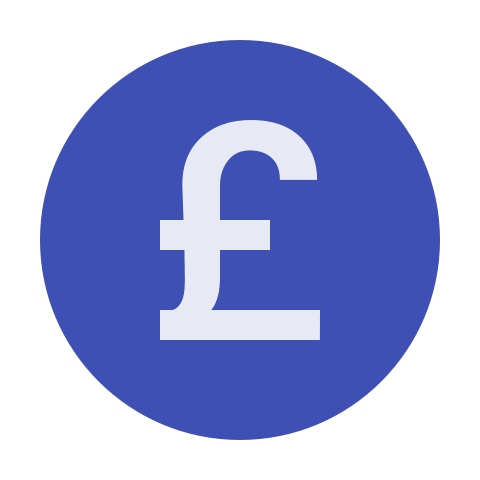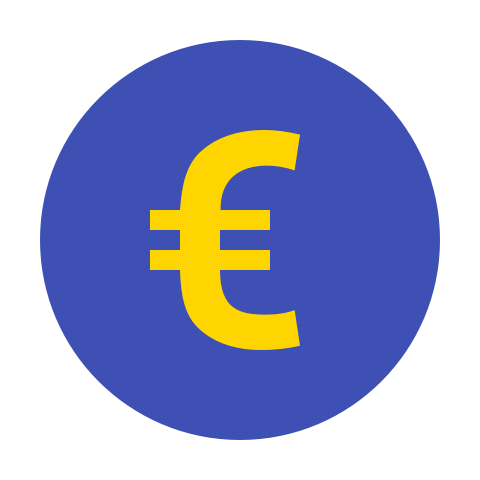 Beneficiaries
Nominate beneficiaries as you see fit, including percentages, secondary & tertiary nominations.
Add-Ons
Critical Illness, Disability, Income Protection & Additional Accident Cover.