Know your Advisor: Ian Comandao
7 August, 2019
by

Ian is celebrating his 1-year anniversary of living in Vietnam & also joining the Tenzing team. Originally hailing from the Philippines, Ian has lived an international life with stops in China and the US, where he got his MBA from Duke University.  
We caught up with Ian to ask a few questions about Vietnam and the insurance industry in our inaugural Know your Advisor series. 
Tell us about you, your background & why you chose to move to Vietnam.
I'm originally from the Philippines, but I've spent most of my adult life as in expat. I've lived in Beijing, Shanghai & Guangzhou before moving to the US to get my master's degree.  After that, I moved to Hong Kong before returning back to the Philippines. 
Having lived overseas most of my adult life, the first time I visited Vietnam, it just felt right. You can literally see, feel and hear the economy buzzing. The food options certainly don't hurt.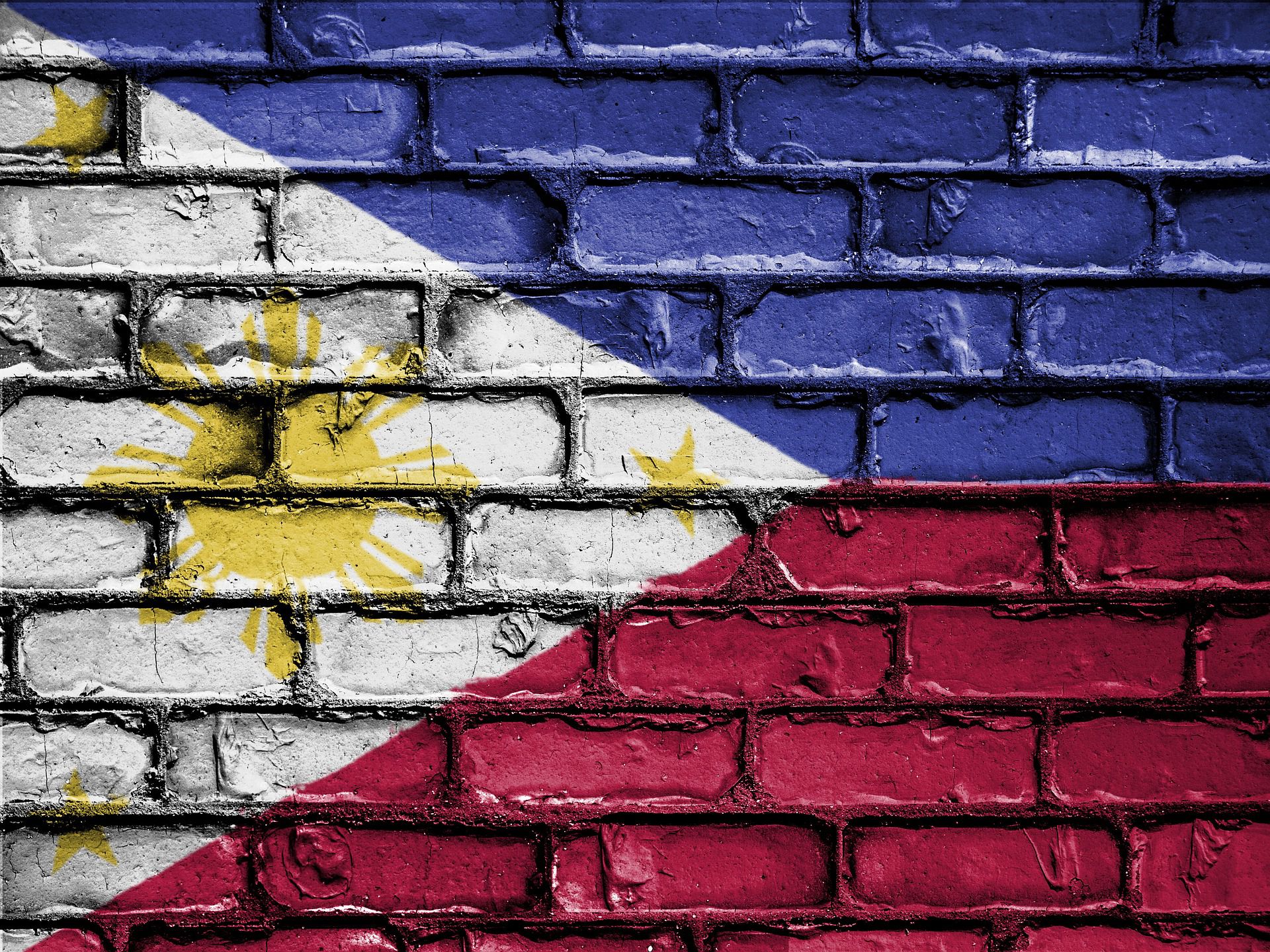 What are the core services you focus on at Tenzing? 
I focus on three core areas:  
Expat health insurance

Expat life insurance

Insurance for local businesses, whether that's health, life, property or liability.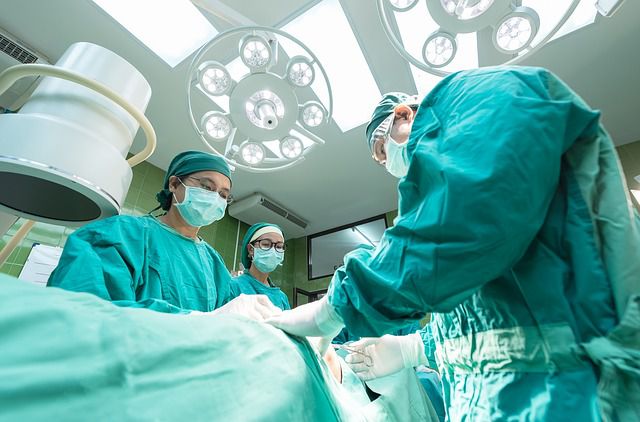 What's the biggest thing you've learned about working in insurance?
"People who come from a country with a functional national healthcare system don't know just how lucky they are."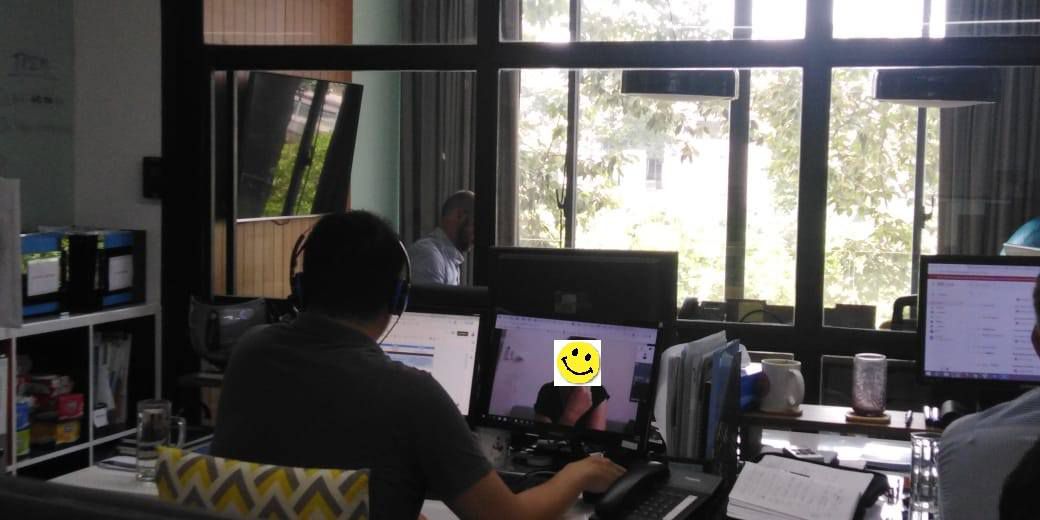 How is consulting in the digital age?
"Email is convenient, but I'd much prefer a meeting, call, Skype, WhatsApp or Google hangout. It's a better, faster way to exchange information & get the actual requirements of each client."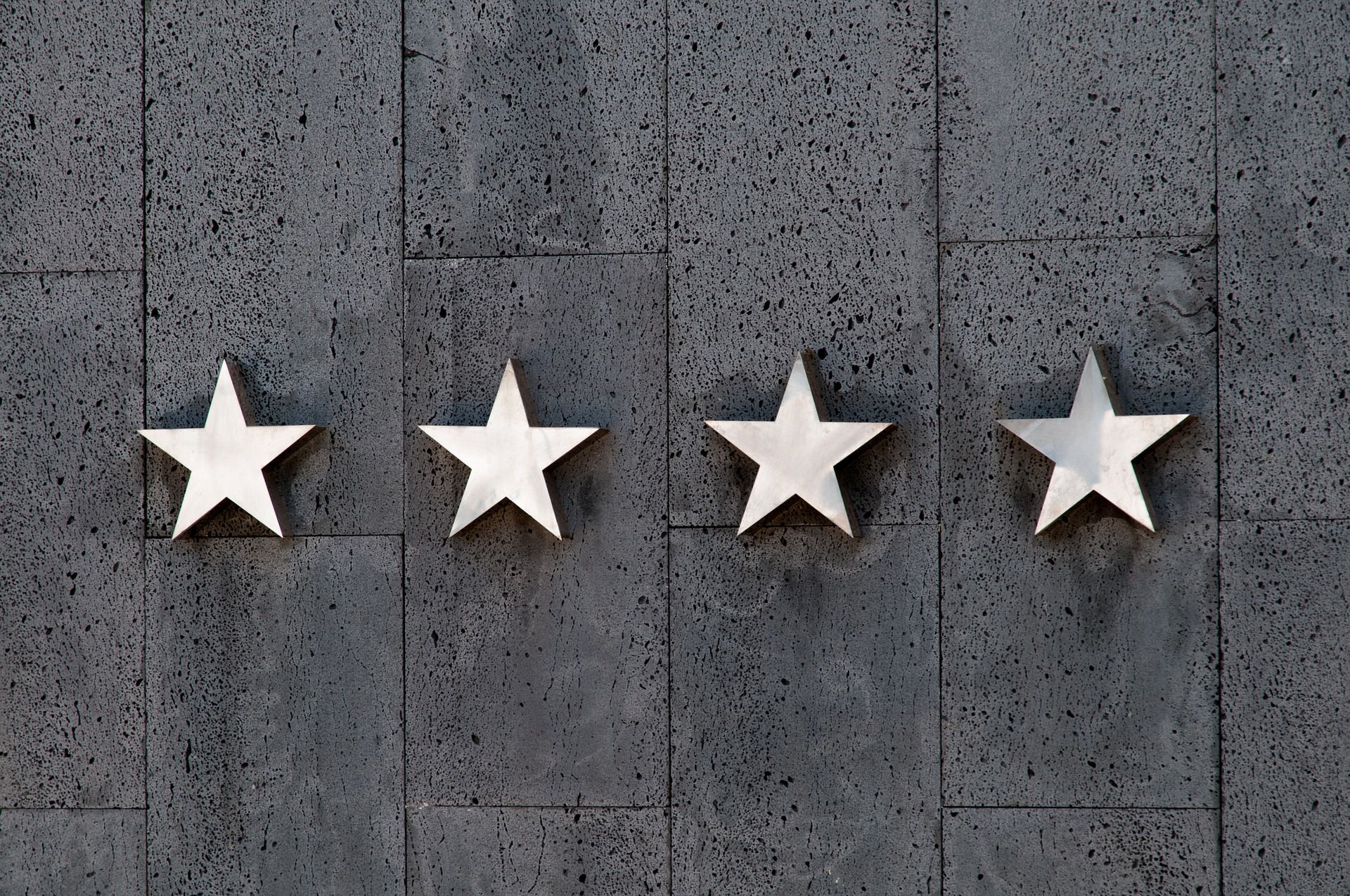 What advice do you have for Expats?
"People often try to get the cheapest policies, when they should focus on the best value that actually suits their needs & provides them proper coverage"

Living in Vietnam & Background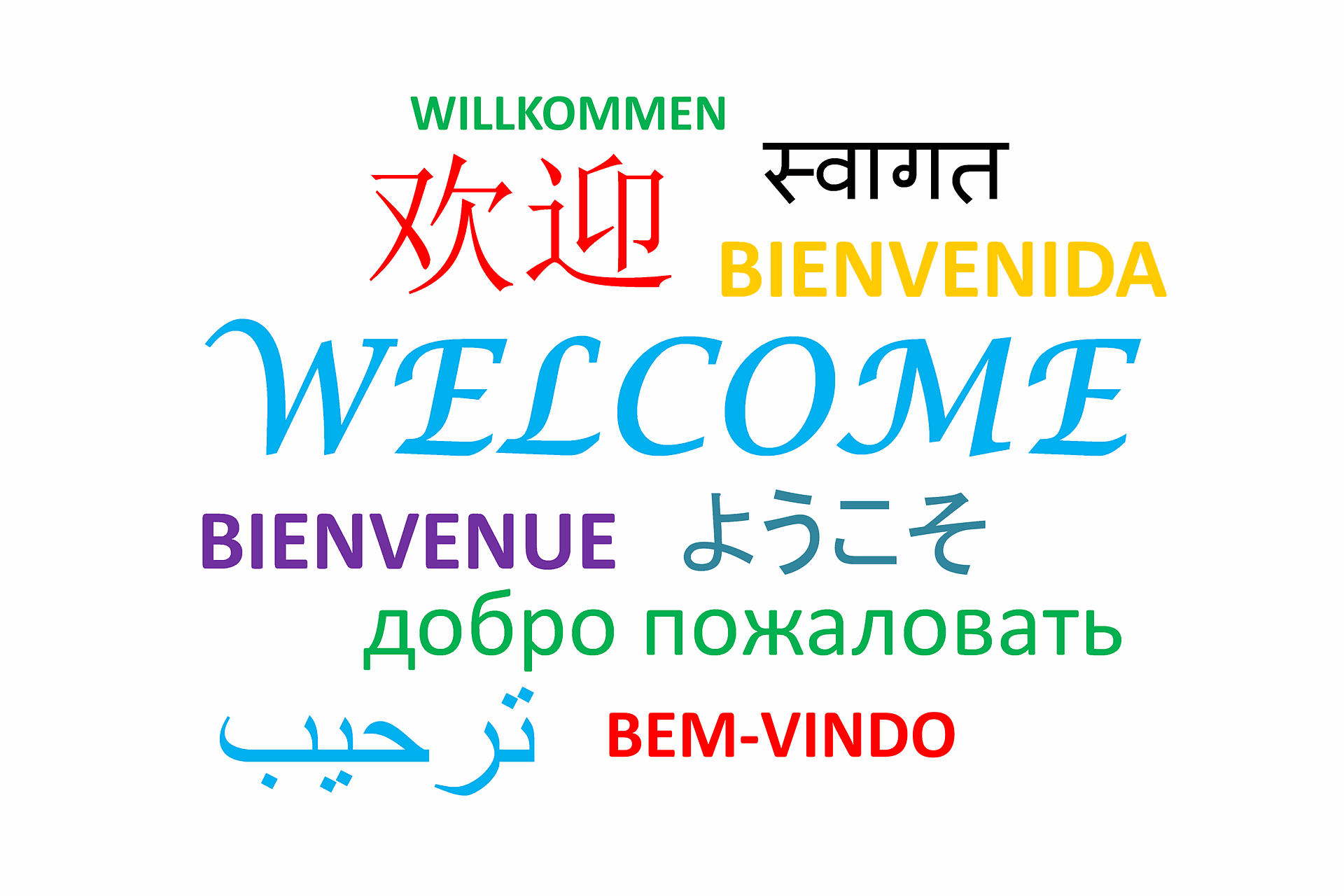 How many languages do you speak? 
I'm fluent in Tagalog, English and Mandarin. On top of that, I have conversational Spanish, enough German and Hokkien to get by on a day-to-day basis.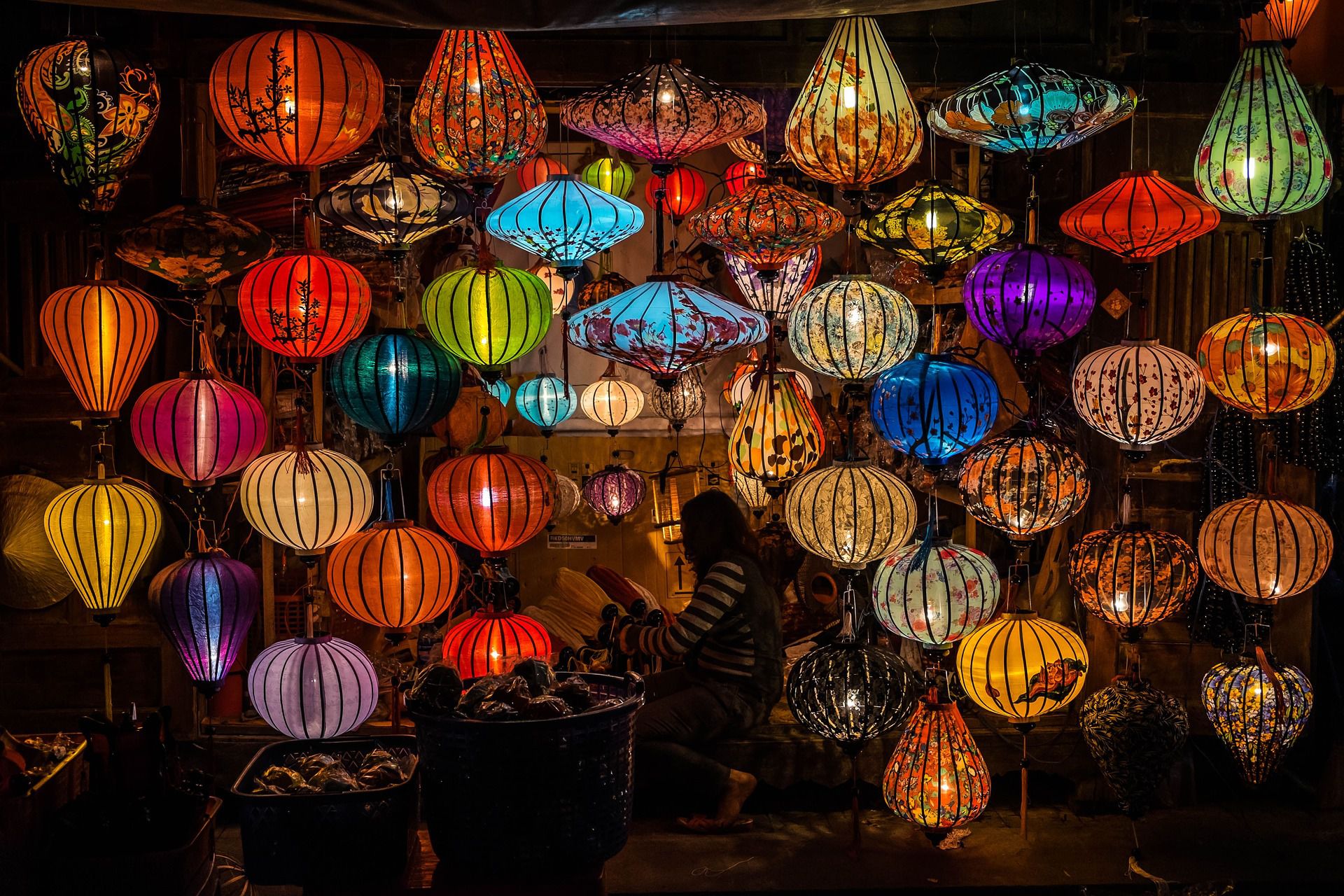 Favorite place to visit in Vietnam?
Central Vietnam is good, the Hue & Hoi An area has been a great place to just sit down, have a coffee and read a good book.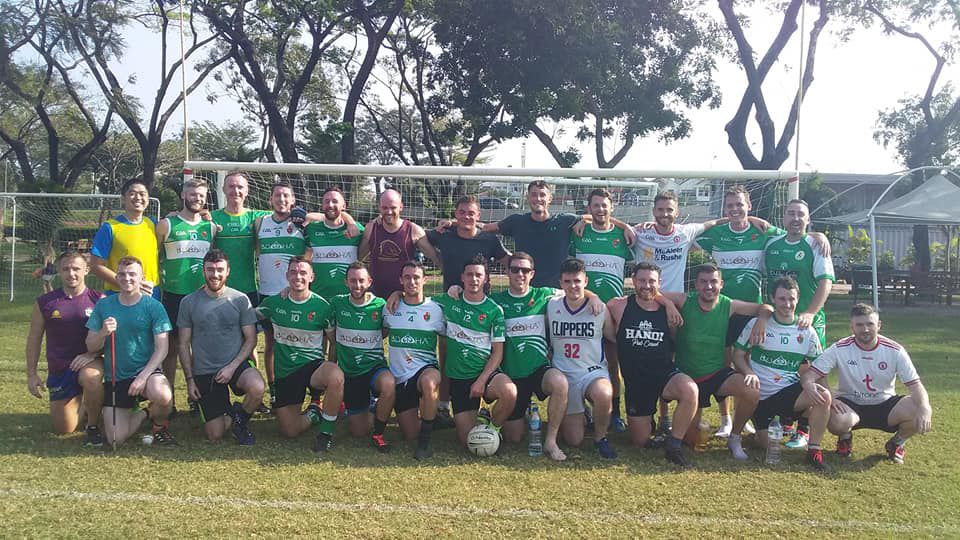 What do you do for fun?
I've been playing Gaelic Football for the better part of 10 years and I'm on the Saigon Gaels. I still don't know half the rules though!
Get a Quote from Ian                       
Fill in the form below
Why I ask for a phone number
Having an initial call with someone helps me get to truly know their situation better, so I can quote them accurately. I find anyone who may be apprehensive about getting a phone call, truly find the phone call incredibly valuable. There are many questions asked & answered in a 5-10 minute call.