Tenzing Pacific Medical Review: Van Hanh Hospital
100% Real - 0% Sponsored
8 February, 2019
by

Van Hanh General Hospital: A Patient's Account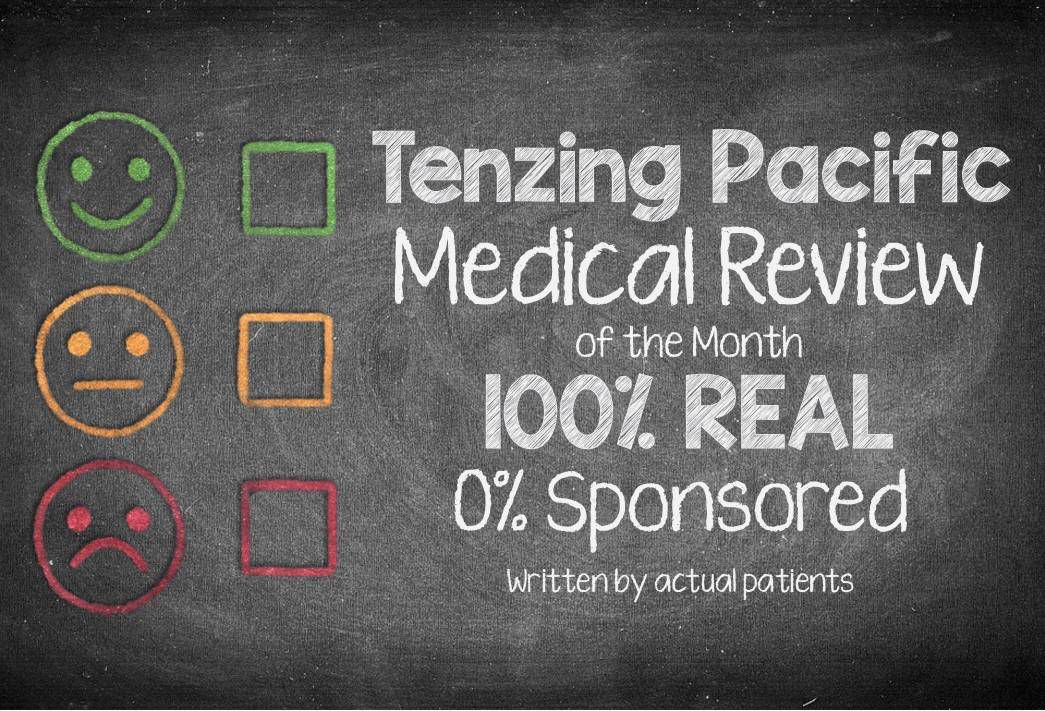 Medical Review of the Month
This Month: Van Hanh Hospital
By: Matt E., American, 31 year old
I had my hernia repair done at Van Hanh Hospital in D10 (on Su Van Hanh); my mother-in-law had surgery there a couple of years ago and she vouched for it.
I found the place to be great. They have a "VIP" wing for foreigners to do health checks that only take about 60-90 minutes; and it's much, much cheaper than the foreign hospitals.
The surgeon who did my hernia had been trained at Edinburgh and the University of California, so I didn't feel any anxiety over his ability – he's also done dozens of hernia surgeries. The room for my one-night stay cost 2M VND, and the procedure itself was 17M VND. Another hospital, VinMED, quoted 60M for the same procedure and the surgeon there had done fewer hernias.
Van Hanh also provided a nurse contact to come to my house and change all the bandage dressings for 300K VND per visit.
The only "negative" or "downside" is that it's a Vietnamese hospital, meaning you have that usual level of disorganization (i.e. you don't make appointments, you just show up and they take you in order, etc). You also have those enormous crowds of sick/injured people just sort of standing around everywhere, which can feel a bit like World War I or a disaster movie.
  Get a Direct Comparison of Insurance Providers
Insurance Simplified
My surgery was originally scheduled for "before 8 a.m."
What time before? Whenever we got there.
The surgeon actually gave us his personal number so we could make appointments directly with him. The upside to getting your surgeon's number is I'm getting my stitches out at 3PM on a specific day. No need to wait.
My Vietnamese is middling, but my wife said the staff were extremely concerned and empathetic. She said they were "the kind of people who should be doctors and nurses."
We've had to call this surgeon twice and both times he picked up on the second ring, once on a Sunday.
In short, I'm happy I went with them.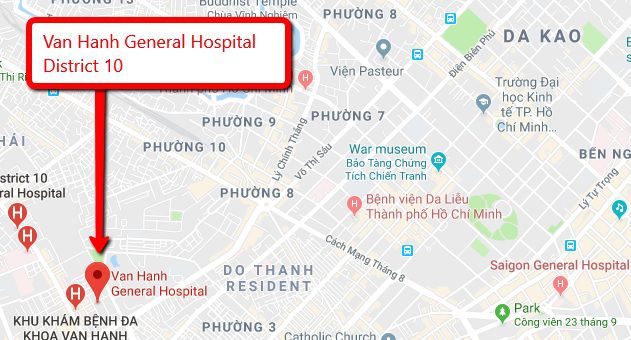 Van Hanh General Hospital
Address: 
781/B1-B3-B5 Hẻm 781 Lê Hồng PhongPhường 12, Quận 10Hồ Chí Minh, Vietnam
Website: benhvienvanhanh.com
Phone: +84 28 3863 2553
For more details on direct billing networks available under each policy, head over to our sign up page. Get a free quote!