Top 5 Reasons to Get Health Insurance
8 May, 2019
by

With the rising cost of healthcare across Asia, sometimes one needs a nudge to finally get insurance. Perhaps something happened to someone you know or maybe you just think it's insane to go without. 
Here are our Top 5 Reasons, with detailed answers on each point below. 


1) Protect yourself and family from
unforeseen medical expenses
Getting injured & being sick is already bad enough as it is. It's even worse when you're 100% responsible for all your medical bills. It's no secret that medical bills can add up quickly: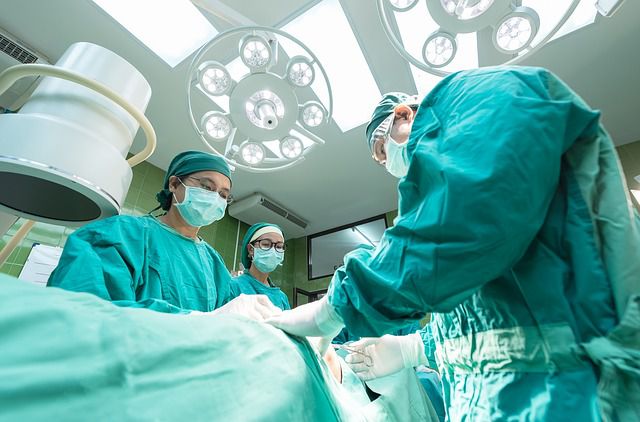 Surgeries & hospitalization expenses

Expensive tests like MRIs

On-going doctor visits

Many physiotherapy sessions

Treatments for Cancer & other chronic conditions

Even minor surgeries at private hospitals typically go from $2,000-$10,000 USD, depending on the procedure, tests, days spent, room type & required follow-up care. Major surgeries, cancer treatments & other catastrophic treatments can run upwards of $50,000 USD ++.



2) Get

q
uality treatment
at international hospitals & clinics throughout Asia
Yes, it's true, you can find cheap hospitals in Asia that won't break the bank.  But when you need medical treatments, do you really want to have lower standards and quality?
With private health insurance, get cashless treatment at the best hospitals and clinics throughout Asia, in major markets including:
Singapore

Hong Kong

Japan

Thailand

Vietnam

Malaysia

And more.
Cashless direct billing in places like:
Did you Know?  Private Hospitals in Asia only treat you under two circumstances:
1) You self-pay
2) Your health insurance pays

If you cannot afford treatments, the harsh reality is they don't care and you'll be forced into lower quality places where you can afford the treatments.



3)
Freedom of Treatment
. Choose where you wish to have treatment   
With private international insurance, choose where you have treatments at. Many country-specific local insurers will only cover in your country of residence. If a treatment, doctor or facility isn't available locally, that leaves you in a serious bind. Private health insurance allows you to have treatment freely, anywhere within your coverage area as you please.


Want to go get your annual health check done in Singapore? No problem.


In Bangkok for business & you're not feeling well? You have countless options for direct billing at hospitals like Raffles, Bumrungrad & Samitivej (among more)
4) Receive
Exclusive Supplemental Benefits
Cashless Direct Billing for Inpatient & Outpatient




24/7 Customer Support



5) General Peace of Mind
There's something to be said for knowing that in the event something happens, you are protected with private health insurance. Your medical bills are taken care of, your savings & bank account will thank you.


Not to mention, being a financial burden on your family and friends.


So while it's last on our this list, general peace of mind is the #1 reason why people get health insurance.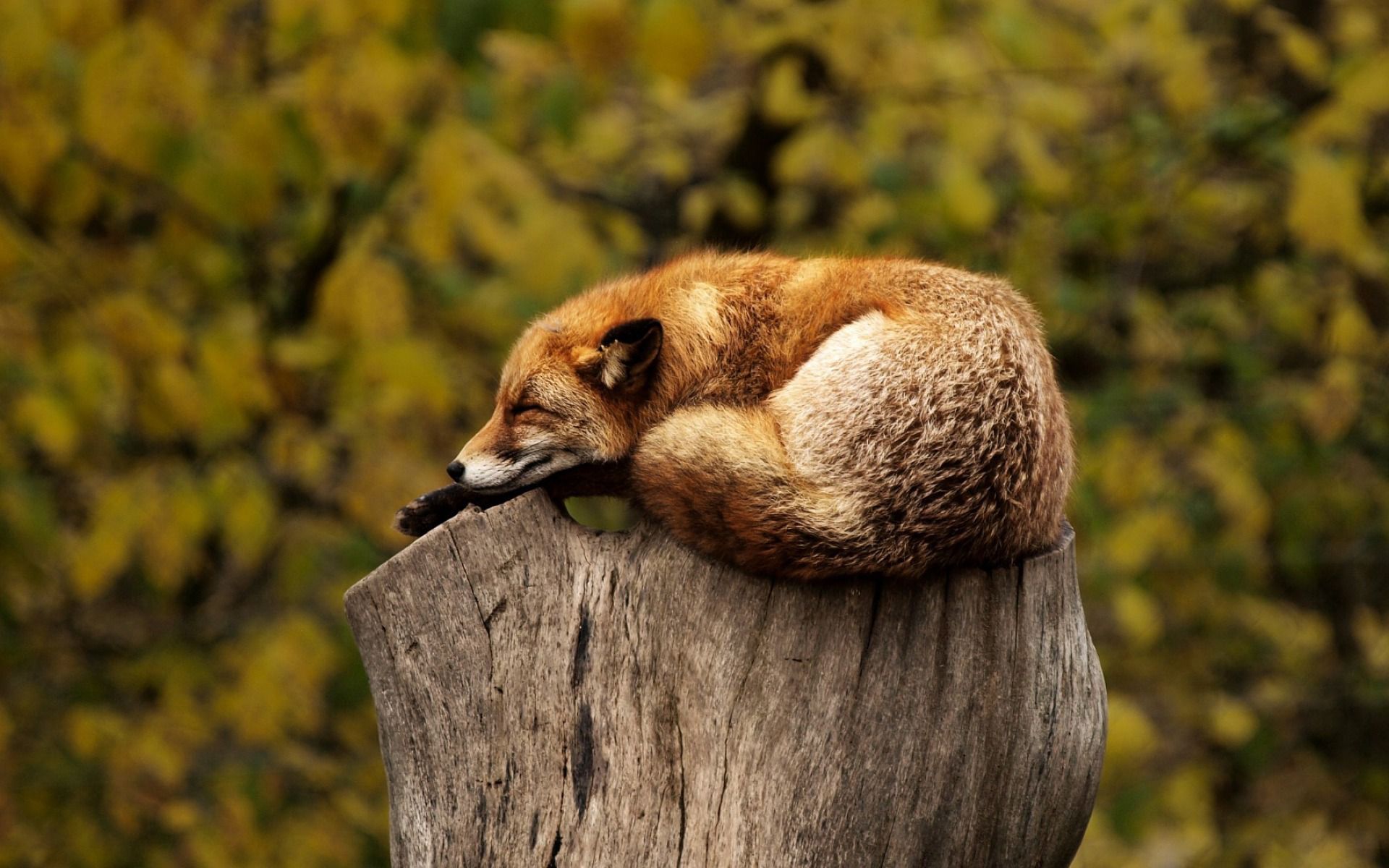 Get Insurance Quotes Today
30+ Providers, 600+ Plans