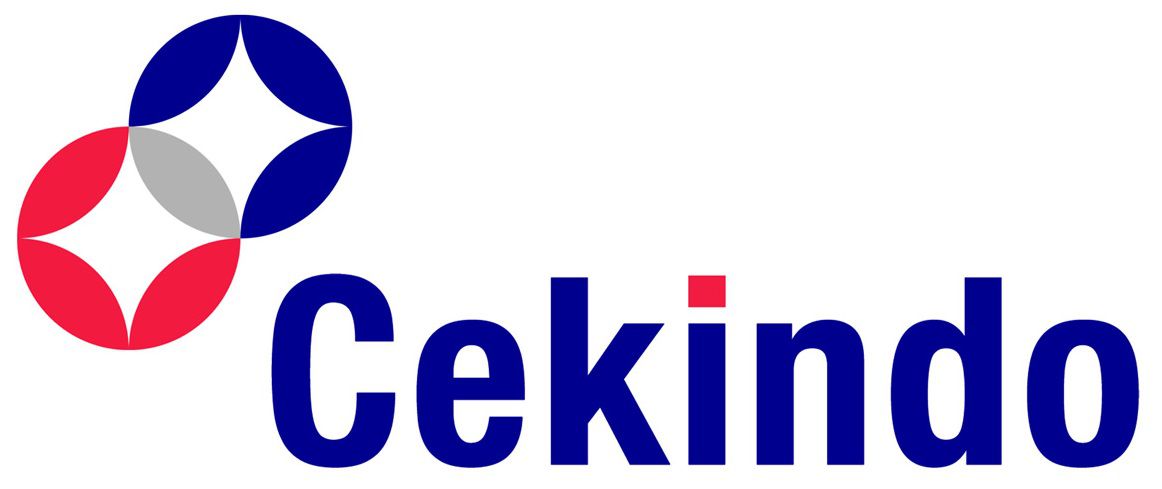 Cekindo Clients
Special 15% Discount for Health Policies
Moving to a new country and setting up a new office can be very demanding. Cekindo has partnered with Tenzing Pacific to create HR solutions for you - so you can focus more on growing your business and less on admin.

Get free, unbiased, and independent advise for Corporate Health Insurance, Life and Health Policies for Individuals and Groups, key person insurance, and other employee benefit packages.
Health Insurance for Cekindo Clients Quality International Health Insurance:
Choice of 2 plans (Inpatient only, or Inpatient + Outpatient cover)

Essential Plan includes Emergency Minor Surgery (other providers will require Outpatient)


Covers SE Asia excluding Singapore (upgrade options available)

Pre-existing conditions can be covered

Covered for traffic injuries (*license required if driving)

Further discounts for dependants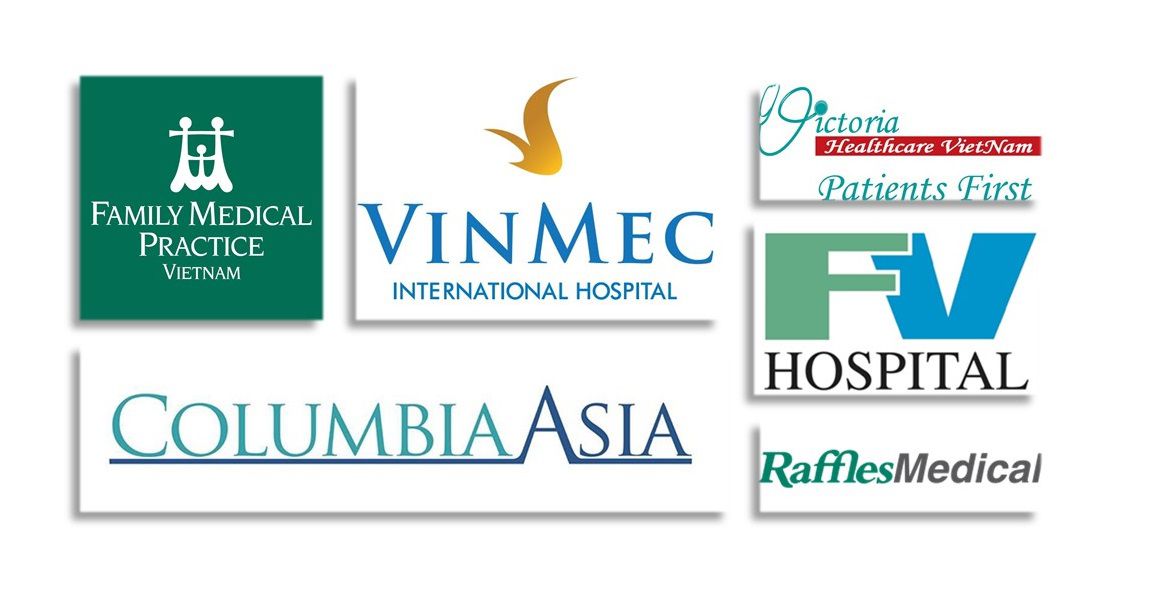 Direct Billing Network in HCMC, Hanoi, etc.:
FV

Family Medical Practice

Raffles

Victoria

Columbia Asia

CMI

Vinmec
Essential Direct Billing: Thailand, Cambodia, Indonesia, the Philippines, Malaysia.
Plus: China, Hong Kong, Taiwan, Singapore

Premiums - 15% Discount for Cekindo
Requirements:
Must have 5+ people to start


Premiums must be paid annually

All initial members will have the same start date

30 days to pay from the declared start date
Premium Notes:
Price shown are inclusive of group discount

Further discount available if joining with spouse/children

Prices do not include coverage for any pre-existing conditions
Employee Benefits Package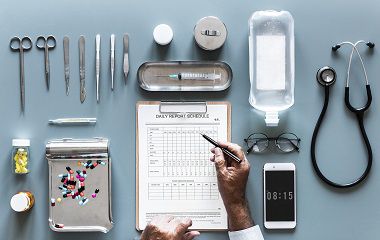 Health Insurance
Enjoy group buying power with a company health insurance plan! Tailored plans can be made for companies of all sizes to make sure your employees are covered no matter where they work, live or travel to.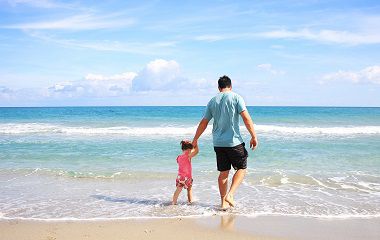 Life Insurance
Personal, or company owned? Standalone plan, or supplement to health insurance? Key-person, Group, or individual? Protect your company, and your employees dependants from worst-case scenarios.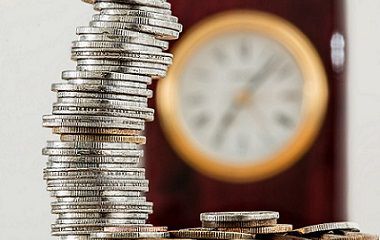 Corporate Pension Plans
Larger organisations may wish to start a corporate pension plan, to make sure their employees have that peace of mind, knowing they're building a comfortable retirement.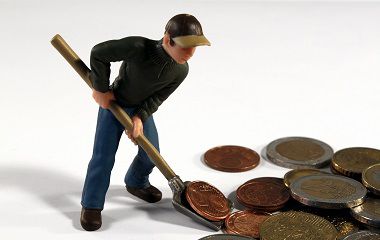 Employee Savings Accounts
Big dreams need just a little planning. Help your employees save up for a house, a college fund, or other long term goals. Contribute, pool, and invest. Various employer matching options available.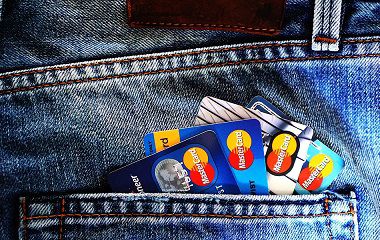 Offshore Bank Accounts
Globally mobile employees need globally accessible bank accounts. Get international b ank accounts with debit cards, in any of the major currencies (including USD, Euro, and GBP).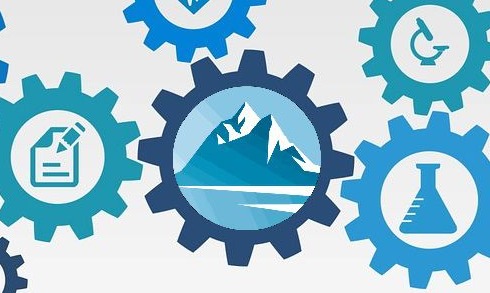 Bespoke Employee Benefits
Need something a bit more specific? Sign up now, and let's have a chat.
Plan 1 = Essential Plan
Plan 2 = Extensive outpatient