Company Health Insurance Quotes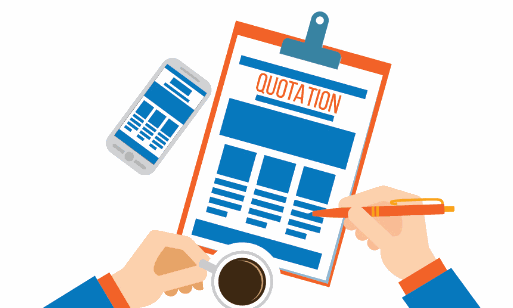 Consultation & Quotes
Speak with a Tenzing advisor so we can understand current & future plans, then we'll provide a range of quotes from our network of providers.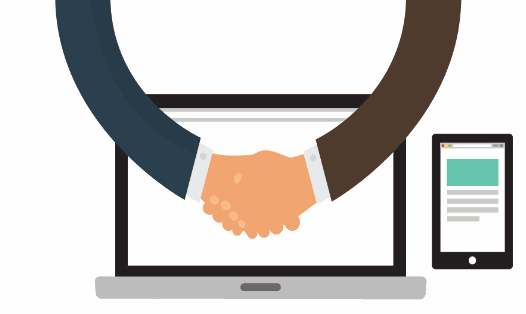 Recommendation & Setup
We will recommend a plan & help setup the policy including Applications, contracts & invoices.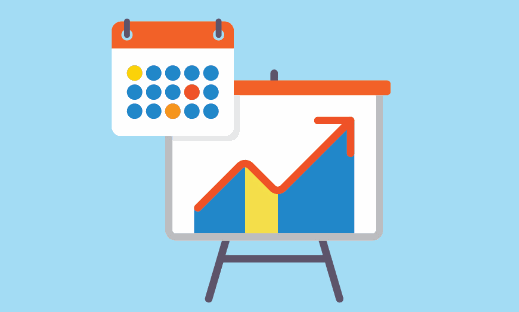 Policy Presentation
A policy does no good if your employees don't understand the benefits, rules, processes. This is a critical step at policy inception.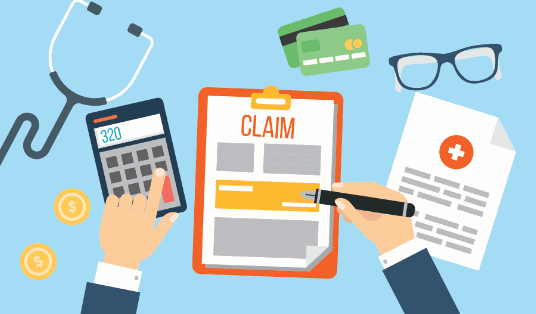 Employee Customer Service
We're here to help your employees during the year with policy questions & act a liaison point between the insurer, hospital/clinic & the employee. This is critical, especially when employees are new to a policy and/country.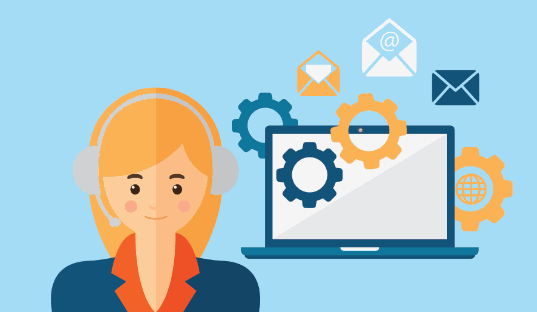 Policy Administration
We support our corporate clients with adding/removing employees,
Bespoke Plan

Tailor make your plan, paying only for the benefits your company & employees need. No matter where they live, work or travel to.

Group Discount

Buy together and save! Group discounts available with 2+ employees

Employee Assistance Program

Helps employees stay productive in the workplace while having support with personal issues through confidential counselling.
Pre-Existing Condition Cover

With 10+ Employees, get Medical Health Disregarded to get coverage for pre-existing conditions.
Direct Billing

At the best hospitals & clinics in Asia + beyond, ensuring your employees are covered no matter where they live or travel to.

Payment Installments

Split the cost Quarterly or Semi-Annual payments.

Company Health Insurance Quotes