Health Insurance
Inpatient, Outpatient, Health Checks, Dental, Maternity & Evacuation are among the different benefits you can choose from.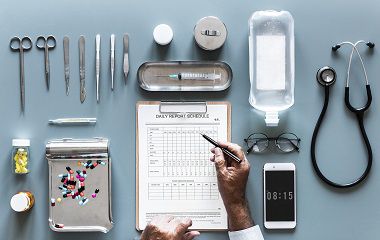 Life Insurance
Worldwide plans in USD, Euro or GBP that cover you no matter where you live, including options for: Death, Disability, Critical Illness & more.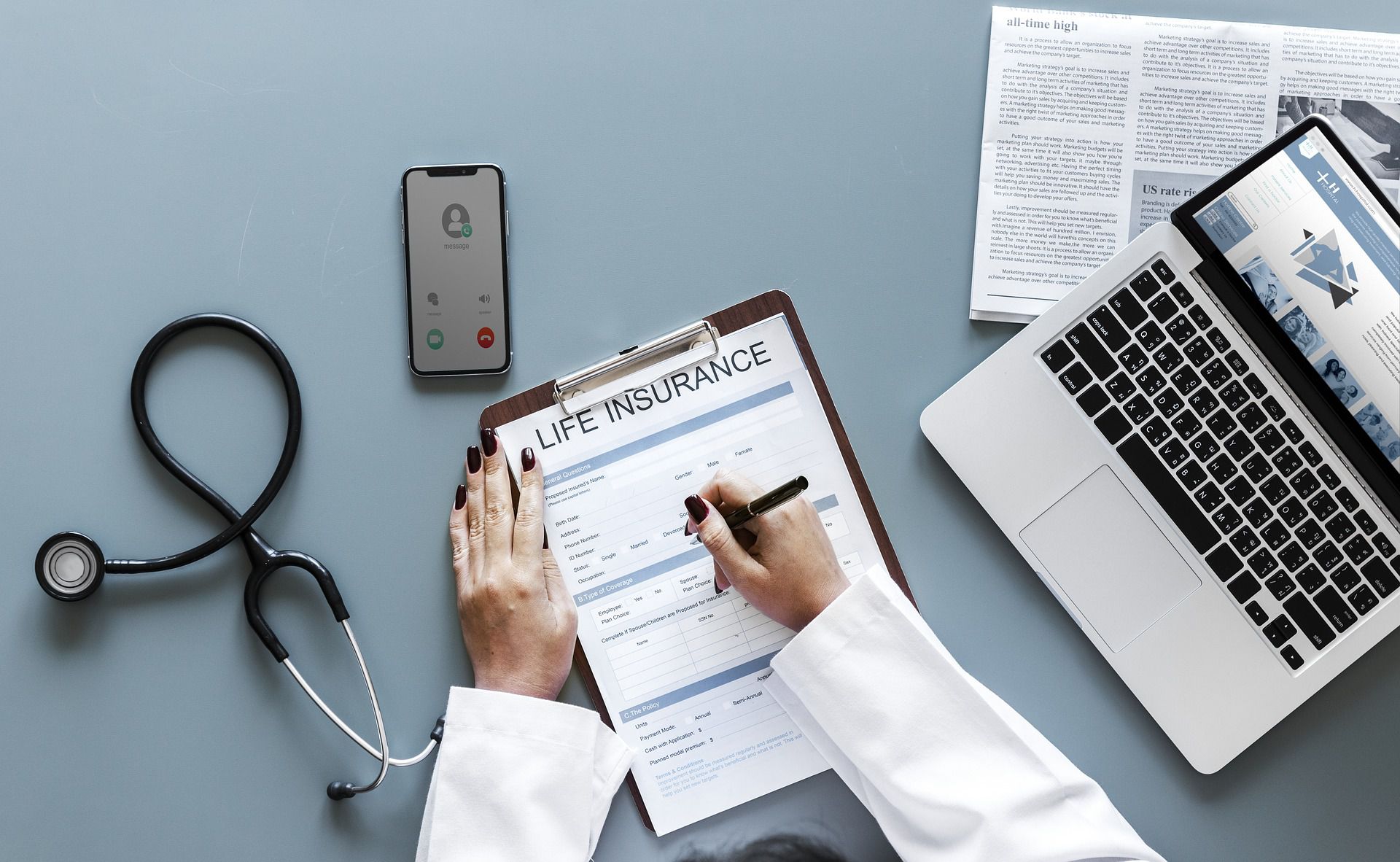 Managed Portfolio Services
Grow your money with our managed portfolio services, which you can select a portfolio based on your risk profile or create your own custom portfolio.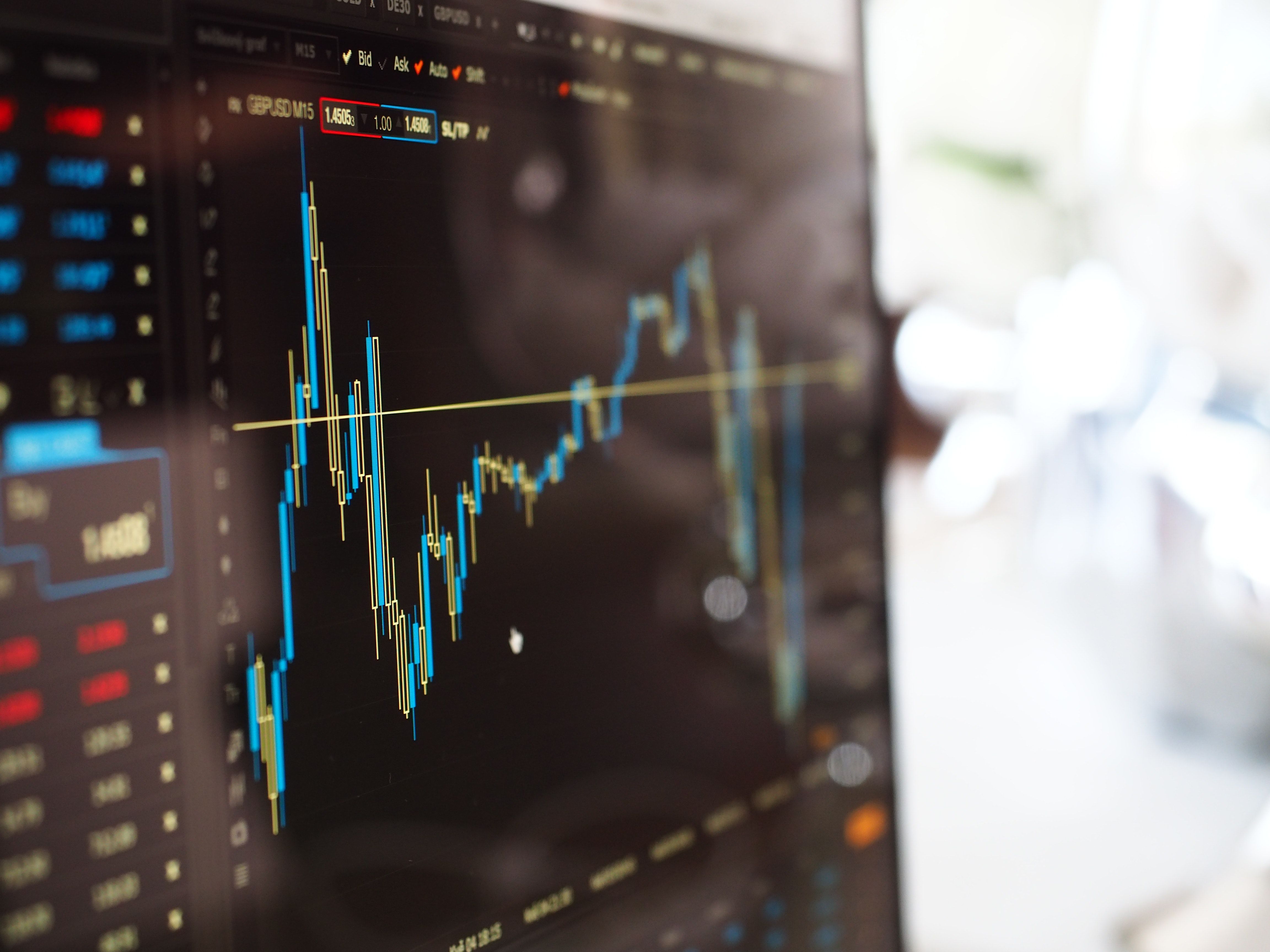 Savings Accounts
Whether that's a retirement account, children's education account or rainy day account, speak with an advisor today about your objectives.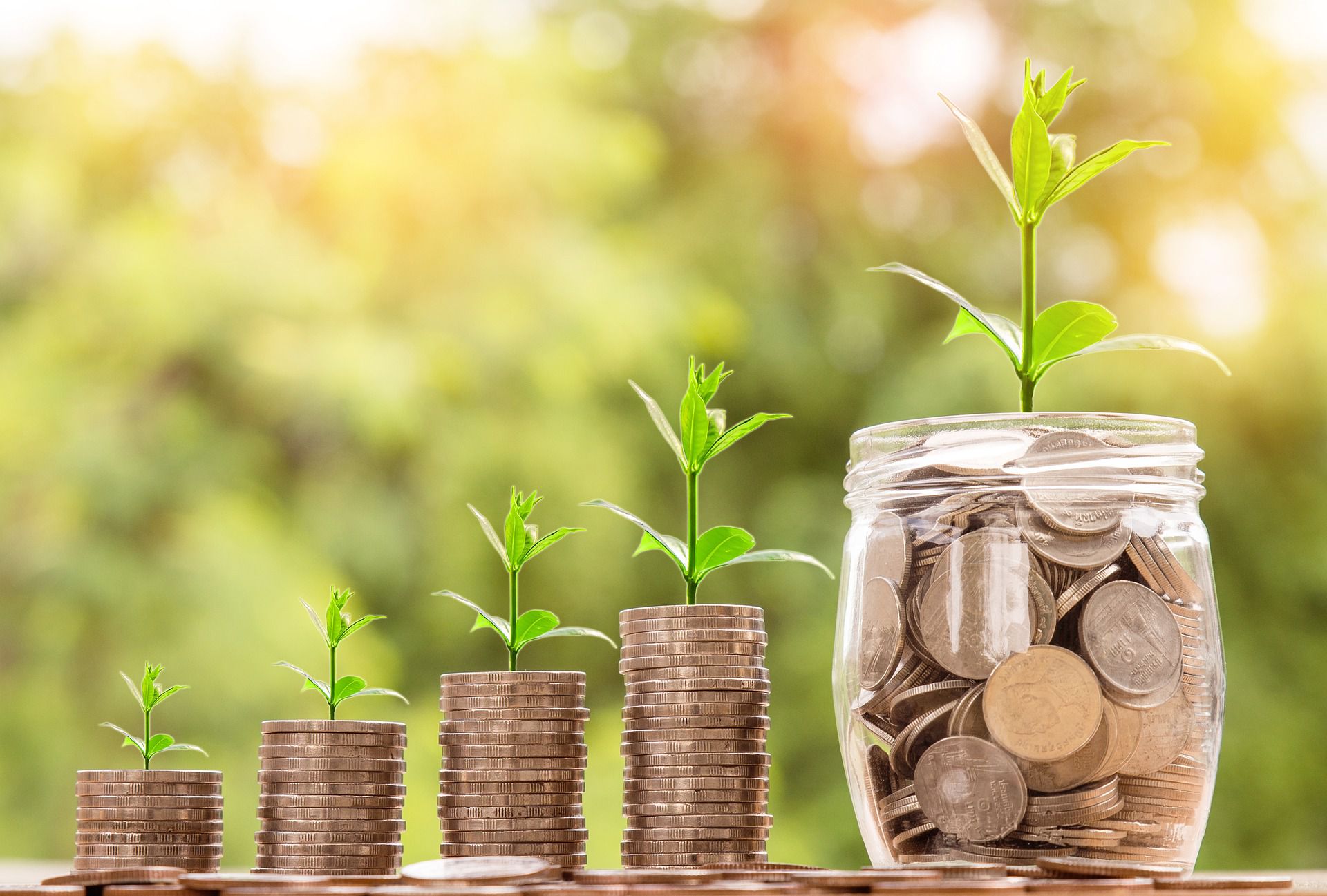 Estate Planning
Plan what happens to your assets upon your death with Estate Planning, which may include Will & trusts, declaration of assets to your beneficiaries.