Employee Benefits
Having a good employee benefits package not only helps with recruiting & retaining, it also boosts employee satisfaction and brings long-term stability to any company.

Employee Benefits Package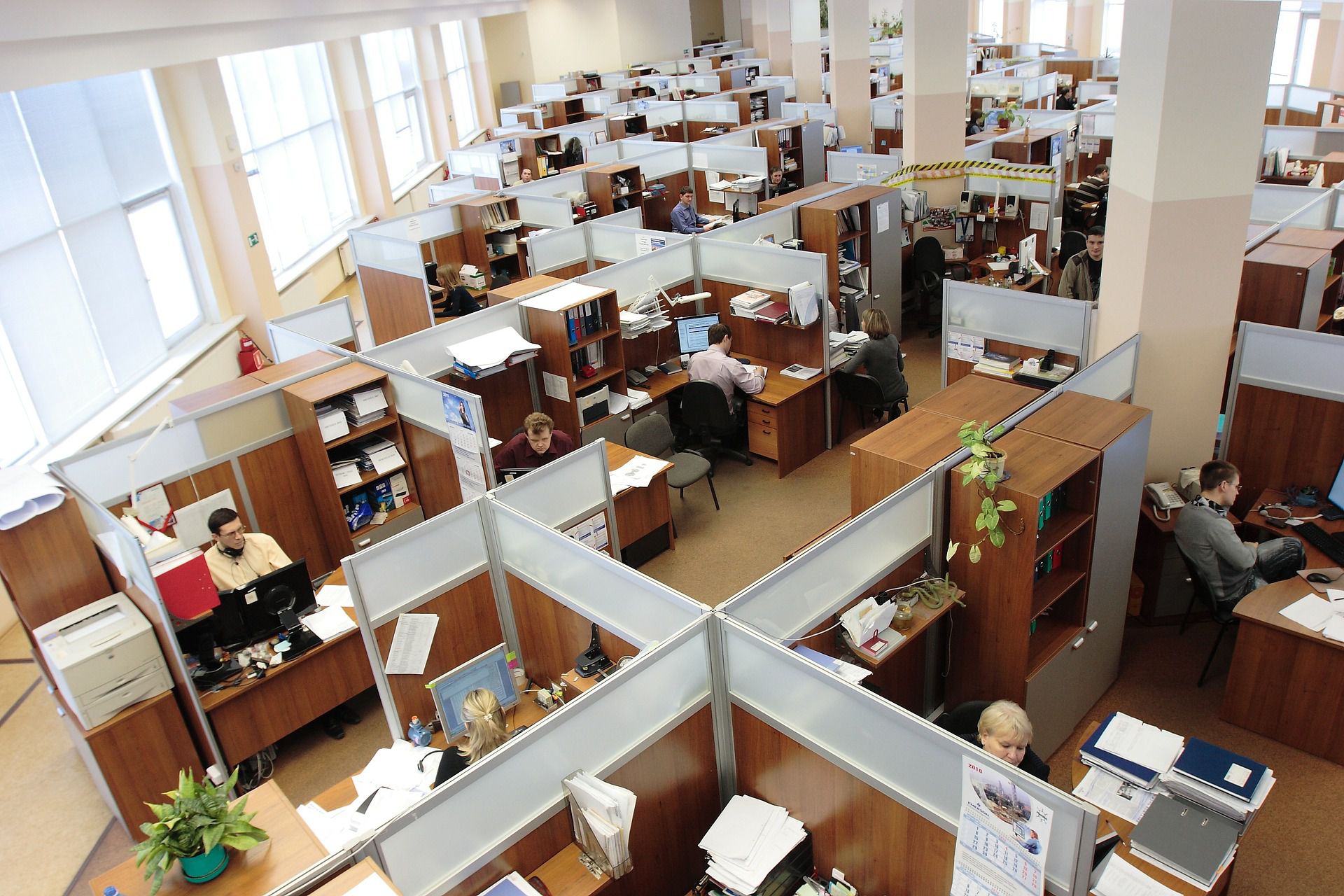 Get group buying power with a company health insurance plan. Tailor made plans can be made for companies of all sizes to make sure your employees are covered no matter where they work, live or travel to.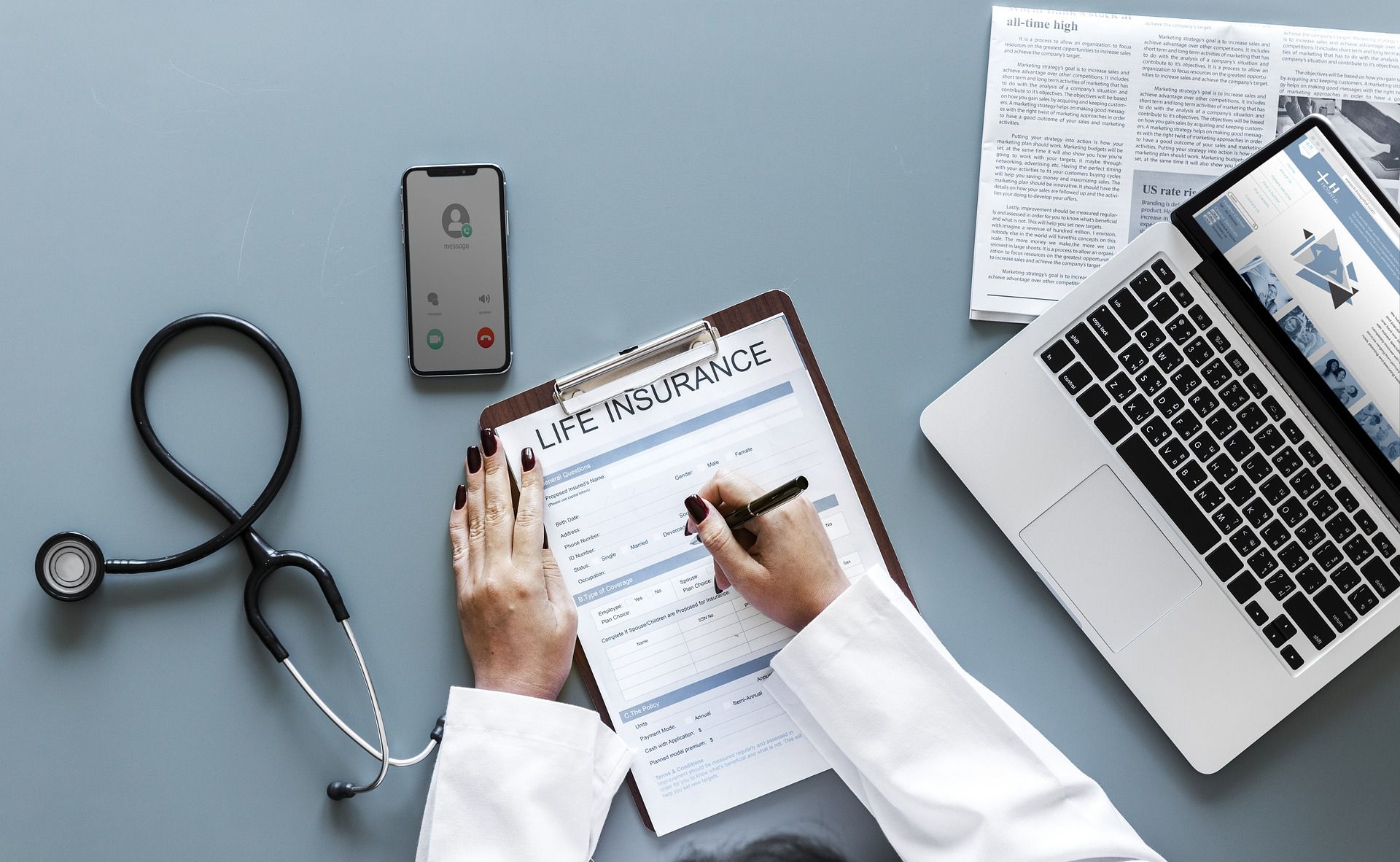 Can be taken as a standalone plan or supplement to a health insurance plan. Make sure your employees dependents are taken care of in worst case scenario situations.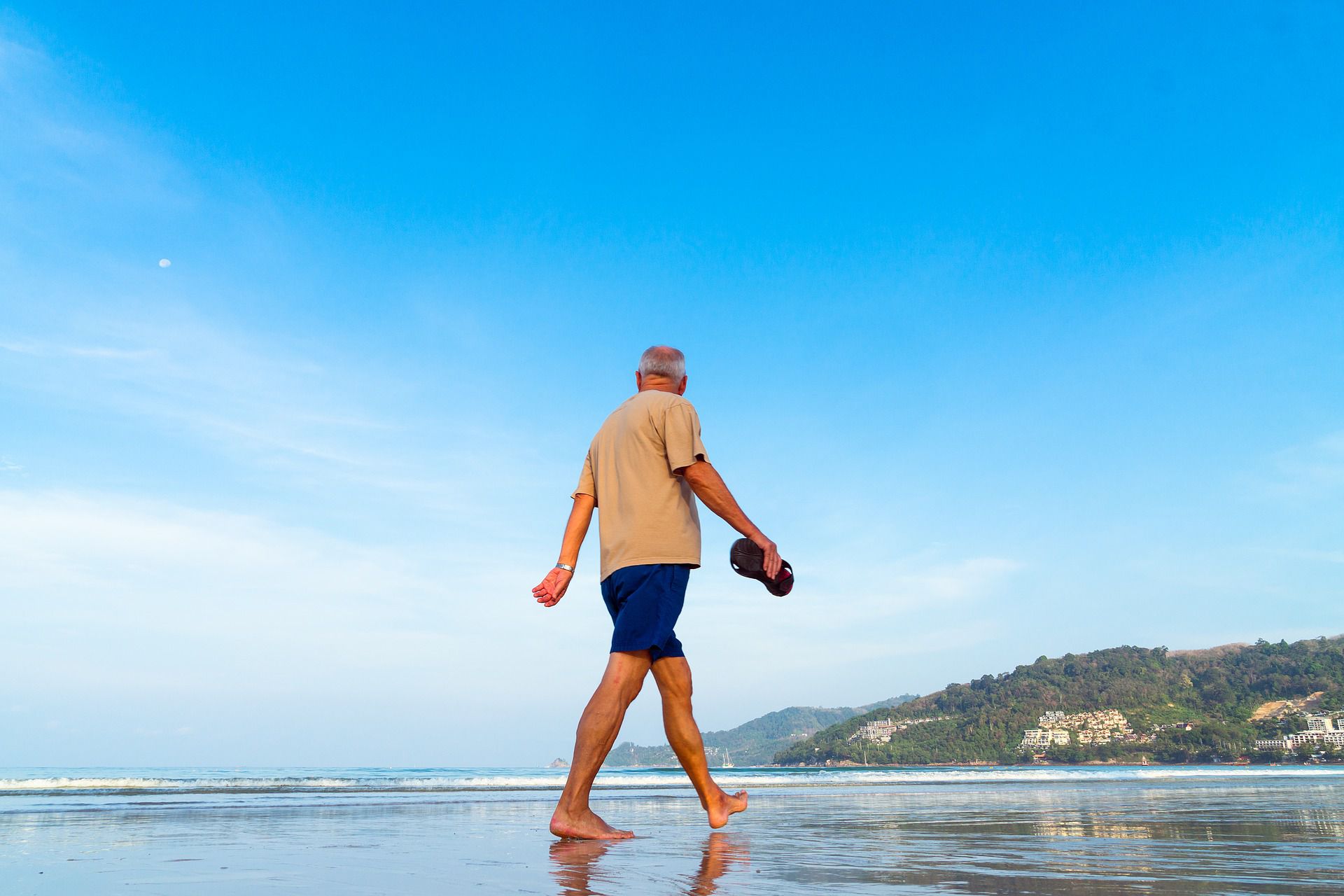 Corporate Pension Plan
Larger organizations may wish to start a corporate pension plan, to make sure their employees have that peace of mind, knowing they're building toward a future retirement.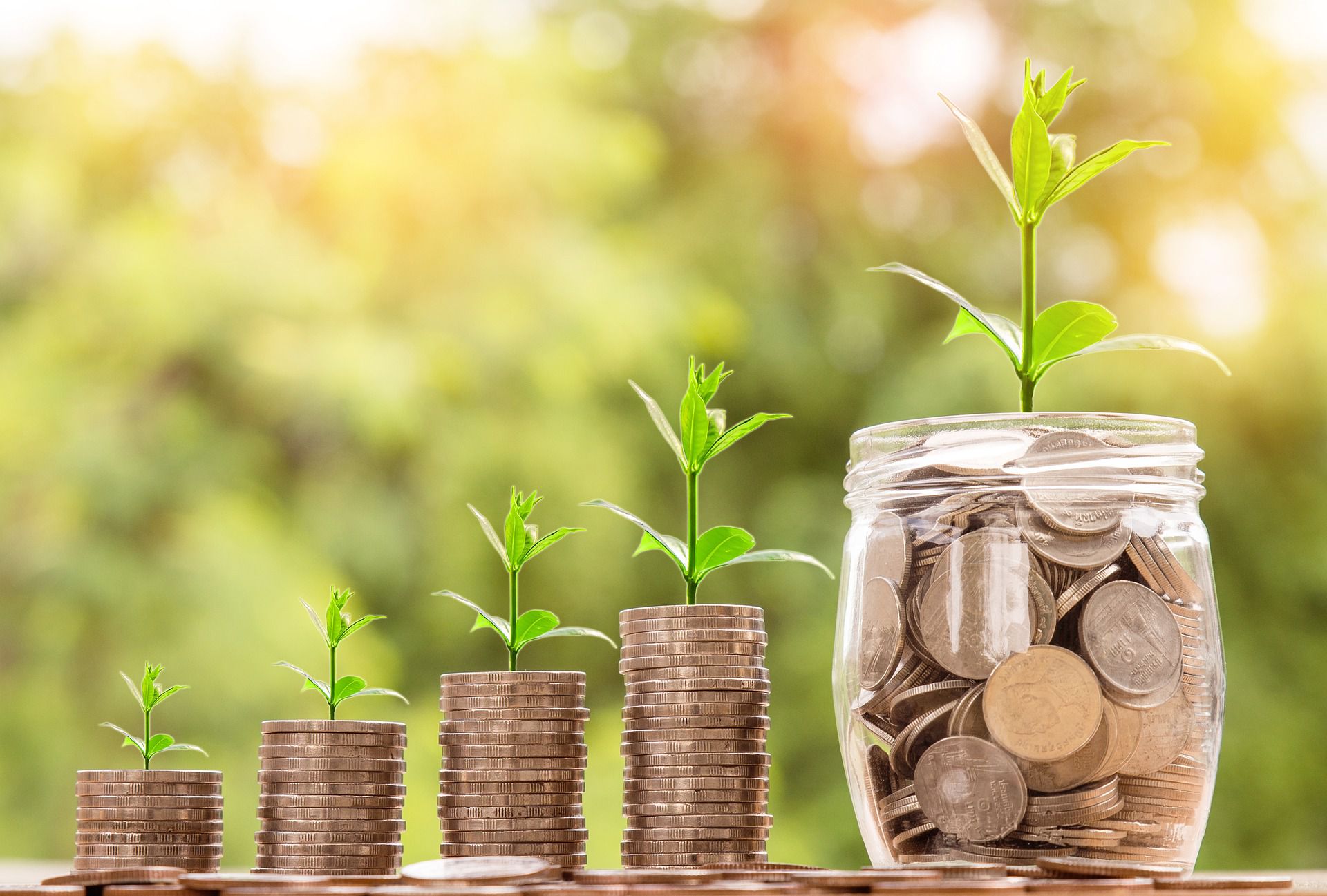 Employee Savings Account
Give your employee a vehicle to save their wages with an international savings account to be used as they see fit.
Offshore Bank Account
Bank accounts in USD, Euro or GBP, including Visa Debit Card.
Employee Benefits Consultation
"Happy employees ensure happy customers"